Deatrick New Director of Public Works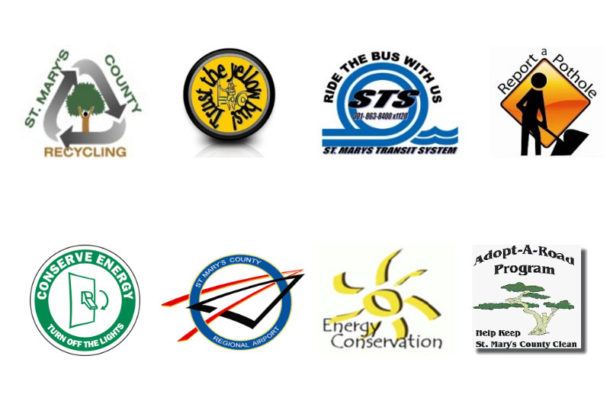 John Deatrick has been named director of the St. Mary's County Department of Public Works and Transportation by the St. Mary's County commissioners.
Before being hired by St. Mary's County government, Mr. Deatrick was the project executive for the Cincinnati Streetcar implementation between 2013 and 2016 in the city of Cincinnati in Ohio. Between 2008 and 2013, he was that city's project executive for the Central Riverfront Redevelopment Project.
Most recently, Mr. Deatrick worked for Jacobs Engineering in Arlington, Virginia, as capital region program manager for highways and also was the deputy director and chief engineer for the District of Columbia's Department of Transportation in Washington, DC.
While he was working in the nation's capital, he worked on several high-profile, award-winning projects, like the implementation of the Anacostia Waterfront Initiative Transportation Plan, the South Capitol Corridor, and also public improvements for Nationals Park.
Mr. Deatrick earned a bachelor of arts degree from the University of Maryland. He is also a licensed professional engineer in multiple states, a certified planner and certified sustainability professional. Mr. Deatrick is also a veteran of the US Navy.
"We welcome Mr. Deatrick to St. Mary's County," said Randy Guy, president of the commissioners of St. Mary's County. "His vast experience and wealth of knowledge will be a great fit as he leads our public works and transportation department."
Mr. Deatrick's appointment is effective as of Aug. 7, 2017.
For more about Lexington Park, visit the St. Mary's County Community Development Corporation's Leader member page.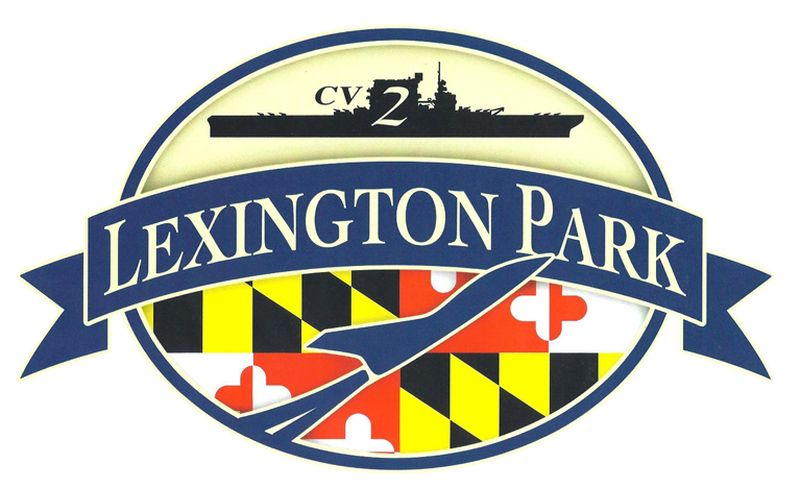 St. Mary's County Community Development Corporation
46940 South Shangri-La Drive, Suite 7
Lexington Park, MD 20653
301-863-7700