Cybersecurity Officer Salaries Top $420K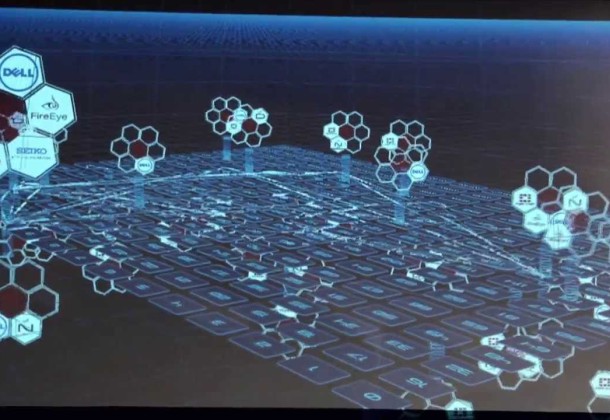 Morning Coffee is a robust blend of links to news around the internet concerning the Naval Air Station Patuxent River economic community. The opinions expressed here do not reflect opinions of the Leader's owners or staff.

Forbes reports, US top cybersecurity jobs rise to $420,000 per year. That top dollar for a Chief Information Security Officer is in San Francisco followed by New York — $406,000,Washington, DC — $380,000, Los Angeles — $378,000, and Chicago — $362,000. The average CISO salary is $223,000 and on the rise.
DARPA wants tech specialists, researchers, developers, and skilled hobbyists to build prototype threats from available commercial technology to better assess the growing improvised threats to the US military, reports Defense Systems.
North Korea sentences U-Va. student to 15 years of hard labor for attempting to steal a propaganda sign from a hotel in Pyongyang, reports The Washington Post.
Government/industry scientists join a spacecraft engineer at the US Naval Research Lab to launch an affordable solar collecting system into space able to transmit power back to Earth, reports Defense Systems.
The Pentagon reports Russia continues to bomb in Syria after President Putin's announcement of "partial withdrawal," reports Military.com
The Aviationist has video of Russian combat planes leaving Syria.
House Speaker Paul Ryan vows to pass the budget despite a brewing conservatives rebellion, reports The Washington Times.
Republicans hammer EPA official over Flint water crisis, reports Fox News.
Textron's Bell Helicopter gets $461 million US Navy contract, reports Zacks.com.
SecNav Ray Mabus continues to defend Ted Branch who remains head of Naval Intelligence despite a possible connection to the Fat Leonard bribery investigation in 2013 which prompted the SecNav to lift VADM Branch's security clearing, reports USNI News.