CSM Connects Students to Internships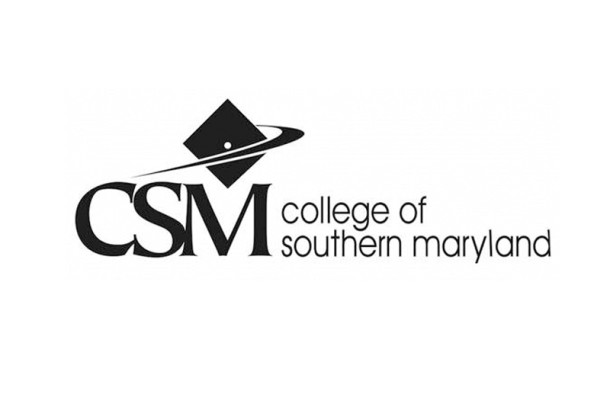 College of Southern Maryland students have finished summer internships or are starting new ones with organizations in a variety of locations.
One student, for instance, worked during the summer with sea turtles at the Karen Beasley Sea Turtle Rescue and Rehabilitation Center in Surf City, North Carolina. Another was awarded an internship with the US Navy Naval Air Systems Command (NAVAIR's) Electro-Optics Branch within the Human Systems Department. Kristina Babinski and Edward Gesser II worked at the University of Maryland Unmanned Aerial Systems Test Site in California, Maryland.
In addition, CSM students studying cybersecurity are benefiting from internships funded through the US Department of Labor's Trade Adjustment Assistance Community College & Career Training grant program, which focuses on helping female, minority, under- and unemployed students, along with veterans and their spouses. Two other CSM students are interning in positions that lead to permanency with the Charles County Board of Education. A June 2017 graduate of CSM is with Peerless Tech Solutions in La Plata, and several other CSM interns with Peerless Tech Solutions have found permanent positions there. MilCorp in St. Inigoes included a CSM student in its summer intern program.
"This is a super opportunity for our cybersecurity students to work directly with employers who are on the cutting edge of cyber technology," said CSM Employer Outreach & Development Specialist Dr. Rochelle Edwards.
"The 16 employers who have partnered with CSM to form an advisory board have been outstanding and continue to be agreeable in developing more avenues to further enlighten our students in their field of cybersecurity. CSM has proven to be the educational site that keeps on giving and has longstanding ties with the community. One prime example is Brian Seeling, the managing partner of Peerless Tech Solutions, who is also a CSM alum who returned to partner with us to continue strengthening our mission," Dr. Edwards added.
"An internship or co-op agreement is an ideal way for a college student to gain work experience in a real-world environment, build their resume as well as their network of contacts and references and try out their career choice," said CSM Associate Director of Career Services Lisa Warren.
Career counselors at each CSM campus serve as a point of contact for regional employers seeking interns.
"We are very involved in helping students prepare for and locate internships in their field," Ms. Warren said. "We will be hosting a student Internship Fair in November, giving students and employers the opportunity to meet face-to-face for an initial interview. In 2016, the average conversion rate from intern to full-time hire was 51.3 percent according to National Association of Colleges and Employers. Not always, but often, internships can be the gateway to permanent jobs."
For more about CSM's Mathematics, Physics and Engineering programs, visit the college's website. To request information about internship opportunities, contact CSM Career Services at CareerServices@csmd.edu or click here.
The CSM Internship Fair scheduled for November will be available only for current CSM students. CSM students or any employers interested in offering internships can contact Career Services for the details at CareerServices@csmd.edu.
For more about the College of Southern Maryland, visit its Leader member page.