County Appoints Jurisdictional Medical Director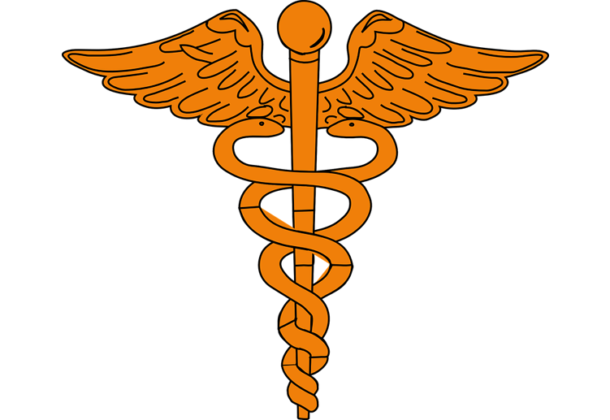 A new jurisdictional medical director has been appointed by the Commissioners of St. Mary's County to manage the quality of patient care that is provided by the county's Emergency Medical Services Operational Program. Dr. Daniel Geary, MD FACEP, will start his duties as the JMD on Sept. 5, 2017.
In his new role of JMD, Dr. Geary will participate in and provide medical expertise in all aspects of the county's emergency services and other aspects of medical care. His work will include planning, development and operations of both field and emergency medical dispatch.
The EMSOP is the county's agency that has been approved by the state's Emergency Medical Services Board to oversee emergency medical services in each Maryland county.
Dr. Geary is chairman of emergency medicine at MedStar St. Mary's Hospital in Leonardtown. Previously, he has served as medical director of the Allegheny Valley Hospitalist Organization in Natron Heights, Pennsylvania; medical director of Integrated Acute Care Services at Somerset Hospital in Somerset, Pennsylvania; EMS medical director for the Berlin, Somerset and Myersdale Services; interim medical director at Alleghney General Hospital in Pittsburgh; and director of quality and operations for Allegheny Health Network.
"The commissioners welcome Dr. Geary as our new jurisdictional medical director," said St. Mary's County Commissioner President Randy Guy. "He brings a wealth of experience to the position as we seek to continue providing the finest emergency medical response and care to the citizens of St. Mary's County."
Dr. Geary has a bachelor of science in biochemistry from the University of Virginia and a doctor of medicine from Eastern Virginia Medical School. His residency was completed at Geisinger Medical Center in Danville, Pennsylvania.
Dr. Geary's new position is part time, and becomes effective Sept. 5.
For more about Lexington Park, visit the St. Mary's County Community Development Corporation's Leader member page.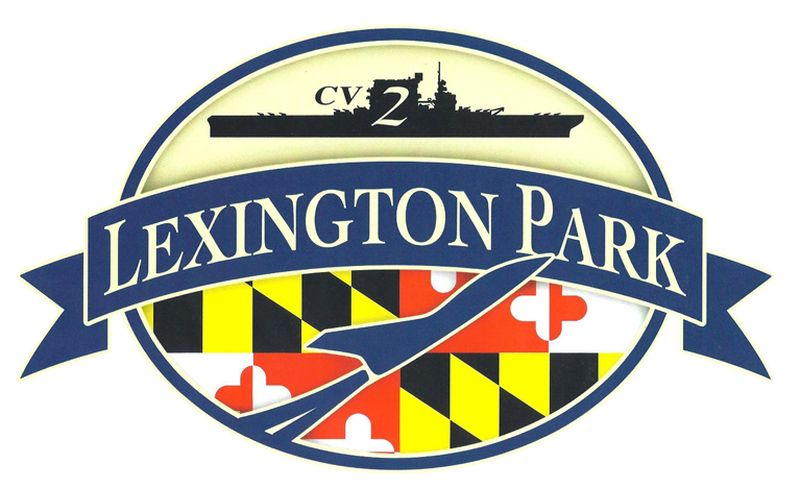 St. Mary's County Community Development Corporation
46940 South Shangri-La Drive, Suite 7
Lexington Park, MD 20653
301-863-7700