Chapter 217 of County Code to Be Discussed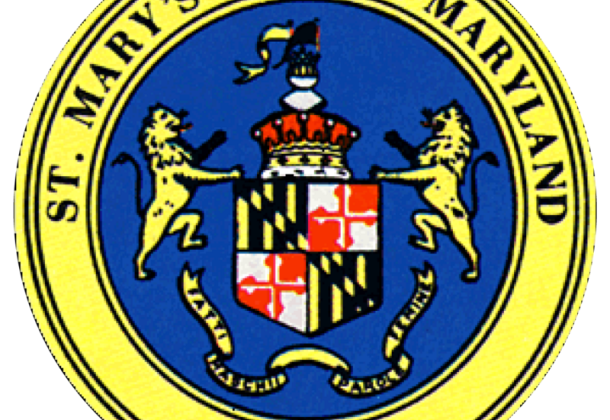 The Commissioners of St. Mary's County are considering repealing and re-enacting the electrical code, or Chapter 217 of the Code of St. Mary's County. A public hearing to get citizen input on possible changes will be held beginning at 6 pm Tuesday, Sept. 12, 2017, in the commissioners' meeting room in the Chesapeake Building at 41770 Baldridge St. in Leonardtown, Maryland.
The ordinance that is proposed would allow the county to adopt the National Electrical Code; issue electrical permits; create a Board of Electrical Examiners; create regulations to issue local licenses to master electricians; create regulations to govern the issuance of permits to homeowners; and detail enforcement by the Board of Electrical Examiners of the Ordinance and the provisions of Title 6 of the Business Occupations and Professions Article of the Annotated Code of Maryland.
The changes would allow the county to charge anyone who does electrical services without a license as a misdemeanor. Violations of the Ordinance would be a civil infraction.
The public hearing will allow citizens to learn more about the ordinance and to offer their comments. Citizens can get a copy of the proposed Ordinance in the Office of the County Attorney at the Governmental Center at 41770 Baldridge St. in Leonardtown. It is also available under "Public Hearing Notices" at http://www.co.saint-marys.md.us/.
If it's not possible to attend and citizens wish to submit their comments, they can send them on or before Sept. 22, 2017, to the Commissioners of St. Mary's County, P.O. Box 653, Leonardtown, MD 20650 or to csmc@stmarysmd.com.
For more about Lexington Park, visit the St. Mary's County Community Development Corporation's Leader member page.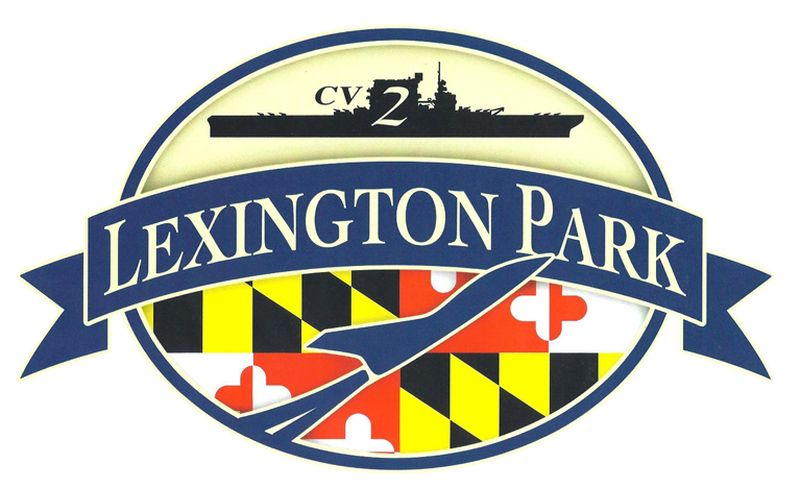 St. Mary's County Community Development Corporation
46940 South Shangri-La Drive, Suite 7
Lexington Park, MD 20653
301-863-7700