CEC Pride Caps Off Year As Champions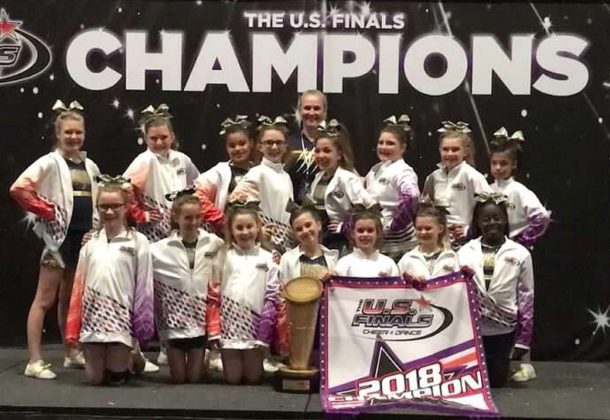 Cougars Elite Cheerleading (CEC), a St. Mary's County Recreation and Parks-sponsored program, just completed its eighth season in spectacular fashion. Based in Lexington Park, MD, CEC provides the all-star cheerleading experience to athletes from the ages of 4 to 18 at a recreation price. With 79 athletes, eight coaches, and a tremendous family of CEC supporters and CEC Pride, the organization was able to bring home:
21 first-place championships
5 Grand Champion awards
4 high score awards
4 specialty awards
2 full paid bids to the US Finals
2 full paid bids to the Level Legends
1 US Final Champion
1 US Final Grand Champion
Capping off an already sensational year, CEC Pride won the Youth 1 Performance Recreation division and became back-to-back US Finals Champions by defending the title in a stacked division. After winning the 2017 title in Pensacola, FL, and the 2018 title in Virginia Beach, VA, the cheerleading team advanced to the Champions Challenge which only ranks the No. 1-seeded teams from each event location across the United States.
The competition was fierce, but Lexington Park's CEC Pride was ultimately victorious and won the title of US Finals Grand Champion ranking them No. 1 in the nation for the Youth 1 Performance Recreation division.
The Cougars Elite Competitive Cheerleading program's primary focus is not only to prepare and compete in local, state, and national competitions, but to teach athletes self-confidence, athleticism, and sportsmanship. During the year, squads concentrate on all components of cheerleading including tumbling, dance, stunting, jumps, and showmanship. Coaches have extensive backgrounds in cheerleading and tumbling. Please email cougarselite@gmail.com or visit the website linked to above for more information.
For more about Lexington Park, visit the St. Mary's County Community Development Corporation's Leader member page.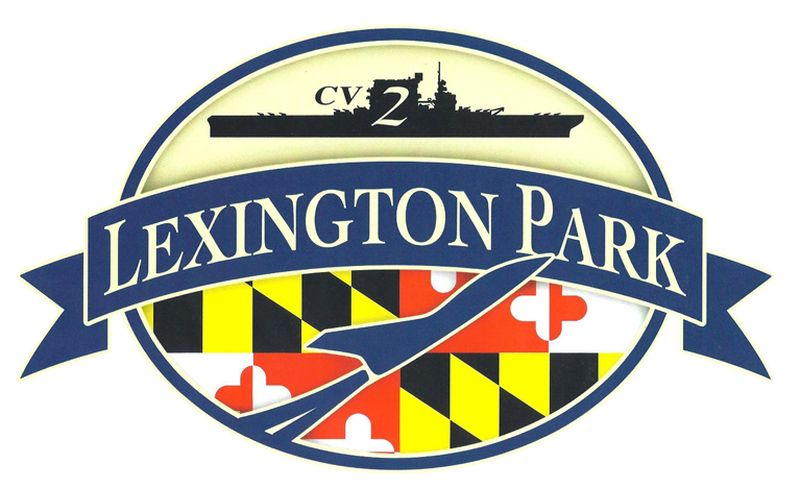 St. Mary's County Community Development Corporation
46940 South Shangri-La Drive, Suite 7
Lexington Park, MD 20653
301-863-7700