Bye Bye Blimp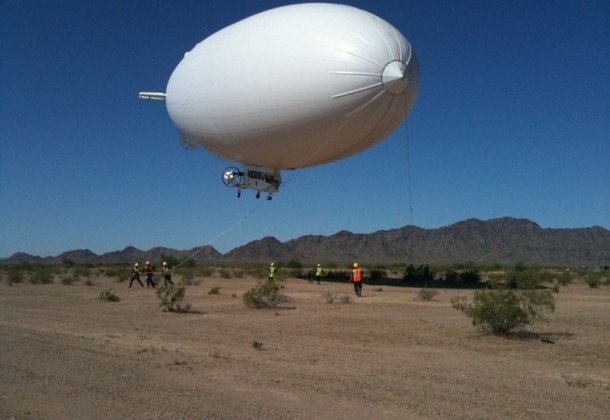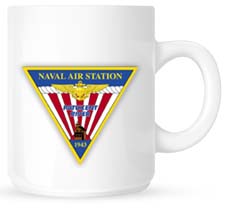 Welcome to Morning Coffee, a robust blend of links to news around the Internet concerning Naval Air Station Patuxent River, NAVAIR, the Pentagon and beyond. The Leader provides this link feature as a survey of the news and announcements affecting the local military economy. The opinions expressed here do not necessarily reflect those of the Leader's owners or staff.
The Navy's research blimp, which frequented the St. Mary's County horizon last year, is being deflated and stored for "a lack of mission," according to Asbury Park Press.
Rep. Randy Forbes' attacks on the Navy's push to become greener (including Pax River's biofuels program) have fallen flat on the Hill, AOL Defense declares.
Defense News reports that the Pentagon's Defense Acquisitions Board has re-certified the Joint Strike Fighter program, but production may have to slow down even further. Lockheed says that order delays will raise the cost of the plane, Reuters reports. NHK reports that Japan would still like its F-35s on time and on budget, thank you very much. DoD Buzz calls the Japanese the new person at the office who still has a lot to learn.
New bill in Congress would give veteran-owned companies a boost when competing for contracts with Veterans Affair department.
A study finds a link between traumatic brain injuries and post-traumatic stress disorder, Wired reports.
The Motley Fool reviews Obama's proposed defense cuts from an investment perspective.
Contracts: Rolls Royce gets a $45.2 million modification for KC-130J support, and L-3 Services, Inc. gets $9.5 million to continue providing engineering support for AIR 4.3.