Business Tells DoD to Reduce Contractors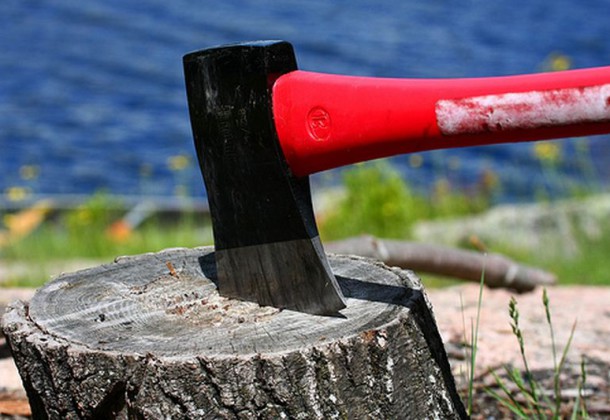 Morning Coffee is a robust blend of links to news around the internet concerning the Naval Air Station Patuxent River economic community. The opinions expressed here do not necessarily reflect those of the Leader's owners or staff.

A Pentagon business board recommends slashing spending by $125 billion over five years by reducing contractors and reworking contracts, reducing administrative costs, and by implementing early retirements, reports Defense News. The report by the Pentagon's Defense Business Bureau, says Defense Industry Daily, would make cuts in this order: logistics, procurement, property management, HR, and healthcare.
A draft DoD budget would cut the commissary budget by a quarter, forcing some closures of up to two days a week, reports Military Times.
To get a view beyond the horizon, NAVSEA is working with Lockheed to use an airborne F-35 relay in place of the E-2D Hawkeye, reports Defense Tech.
The VA rolled out the opening salvo of a realignment of the agency, reports The Hill, seeking to streamline and improve customer service.
Space Exploration Technologies (SpaceX) will drop its lawsuit and the Air Force will compete more national security space launches. Aviation Week reports SpaceX seeks to "break a long-held monopoly" by ULA, a joint venture between Lockheed Martin and Boeing.
In addition to space launches, SpaceX announced plans to create a constellation of communication satellites, reports Defense News. The announcement follows Google's $1 billion investment in Space X, reported in PC World as an investment looking to space-based satellite communications.
The expanding new market of small Earth-observation satellites are able to revisit a target multiple times a day. This provides a different type of intelligence than secret or commercial satellites, reports Aviation Week. The National Geospatial-Intelligence Agency seeks a strategy to leverage more intelligence as a result.
You can see the Navy's new recruitment commercial Friday night at 10:30 pm during ESPN's coverage of the Aspen 2015 X Games, or you can catch a glimpse now at Navy Times.
Incentivizing the hiring of veterans by reducing ObamaCare requirements is the first piece of legislation to be taken up at the Senate Finance Committee's first meeting on Wednesday, reports The Hill. The House passed the bill 412-0 a few weeks ago.