Building 3 Funding Restored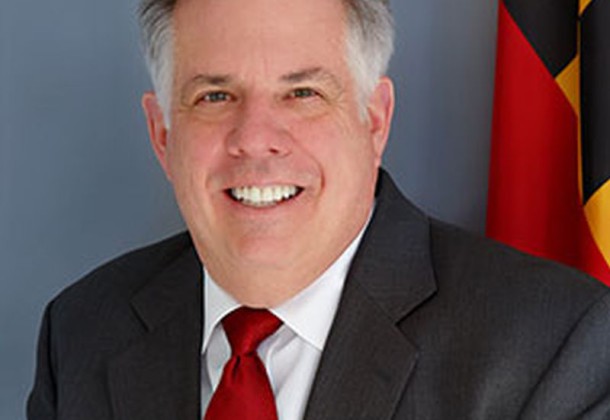 In his second supplemental budget for Maryland's fiscal year 2016, Governor Larry Hogan this week added $450,000 for the design and planning stage of the USM Southern Maryland Academic and Research Center — popularly known as Building 3 — to be built at the Southern Maryland Higher Education Center in California, MD, five miles north of NAS Patuxent River.
"The University System of Maryland recently signed an agreement with the Southern Maryland Higher Education Center for a third building to be built at the center for the development of unmanned systems for civilian use, such as aerial drones and land and underwater machines. The governor's supplemental fulfills the balance needed to complete this project," reads the press release from the governor's office announcing what is included in the second supplemental budget.
The full FY16 price tag to keep the center moving forward is $3.85 million, $1 million of which was committed by St. Mary's County Commissioners when it was discovered the design funding had been dropped from the governor's initial capital budget submitted to the General Assembly.
Congressman Steny Hoyer is credited by state and regional officials as instrumental in getting the planning funds returned to Maryland's budget. The research center is considered necessary for Southern Maryland to diversify its economy as military spending declines.
John Bohanan, senior adviser to Rep. Hoyer, is considered the driving force behind the University of Maryland's commitment to the research center at the Southern Maryland Higher Education Center. In an e-mail thanking the governor for returning the funding to the budget, Mr. Bohanan encourages regional leaders to "keep working" on the USM Southern Maryland Academic and Research Center to assure the project continues to move forward.
Recently announced balances in the University of Maryland System, saved from other capital projects, can possibly be redirected toward the Research Center, according to Mr. Bohanan. "We can still get the project done I believe, we just need to keep working it," he said.