Boeing Produces the First of the Last Super Hornets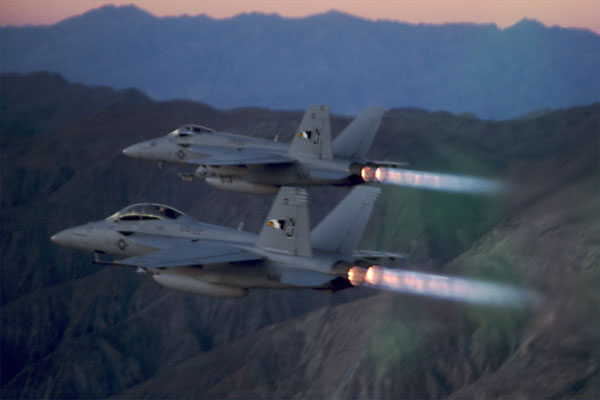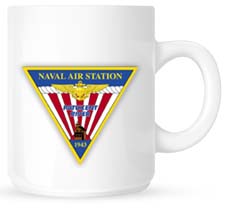 Welcome to Morning Coffee, a robust blend of links to news around the Internet concerning Naval Air Station Patuxent River, NAVAIR, the Pentagon and beyond. The Leader provides this link feature as a survey of the news and announcements affecting the local military economy. The opinions expressed here do not necessarily reflect those of the Leader's owners or staff.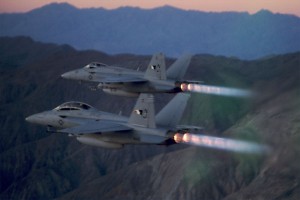 The first of the last Super Hornets rolls off the Boeing line, DoD Buzz reports.
Sen. John McCain hammers on Navy's biofuels programs, according to The Hill. And he takes swings at the Joint Strike Fighter program's cost growth.
Congress sees its first BRAC skirmish, according to AOL Defense.
Pax River's Cobra/Huey helicopter office changes command, the Tester reports.
Defense Acquisitions University debuts Flash games, such as the arcade classic Procurement Fraud Indicators. Meanwhile, the Pentagon asks Congress to ease cost reporting requirements (subscription required) for mature programs, according to Inside Defense.
Government Executive says the "sequestration specter" is already making its mark on contractors. Lockheed has a sequestration countdown clock, National Defense reports.
Avaition Week sees the Navy's airplane budget on a continued descent. AOL Defense calls the Pentagon's 2013 budget a "hollow shell game" and charges that it cuts weapons too much and personnel not enough.
The USS Ford's cost overrun has been confirmed to be $1 billion, DoD Buzz reports.
NAVAIR Contracts: L-3 gets $21.2 million to overhaul H-57s; Lockheed gets $14.9 million more to supply 15 multi-function towed arrays; Peckham Vocational Industries, Inc. gets $10 million for 2,000 aircrew endurance vests; and Rockwell Collins gets $6.5 million more for 76 MH-60 radios.
LMI wins a five-year, $19 million contract for DoD tech support, Washington Technology reports.
Wired reports that the US has begun closing bases in Afghanistan.