BECA Seeks Scholarships for 2019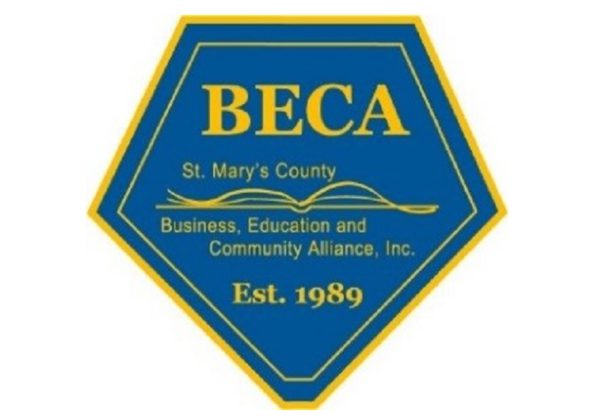 The St. Mary's County Business, Education and Community Alliance sponsors the annual Common Scholarship Application that includes more than 50 scholarships from local organizations or individuals. Most of the scholarships are relatively small, one-time awards in the $500 to $1,000 range. The benefit to the scholarship providers is the broad reach and high number of returns through the common application; 250 completed applications are received each year.
Scholarships are awarded to approximately half of the applicants. The numbers grow each year, but there's an ongoing need to help fill the gap between applications and awards.
To help fill the gap, BECA is seeking scholarships to add to the 2019 common application. If you have a scholarship that you'd like to include contact Bob Schaller or Mark Smith at smcbeca@gmail.com or 240-257-2322. BECA is accepting requests through Friday, Nov. 30, 2018.
Particular areas of scholarship need include:
Teachers
Performing and Visual Arts Majors
Global International Studies Majors
Language and Literature Majors
GED (high school equivalency) graduates seeking advanced education
Those with economic and social hardships
Those interested in supporting one of these areas (or another particular area), please let BECA know. The minimum scholarship requested is $500. You may name the scholarship as you wish. Some providers offer memorial scholarships in recognition of a colleague or loved one. BECA can assist with creating the scholarship, and the scholarship will be included in the 2019 common scholarship application.
The 2019 common application will be posted on the BECA website by mid-December 2018. Completed applications will be due Feb. 15, 2019. A scholarship fair is scheduled for Tuesday, Jan. 22, 2019, from 4 to 6:30 pm at the Dr. James A. Forrest Career and Technology Center in Leonardtown. Scholarship providers will be on hand to inform students, parents, and guardians about their 2019 scholarship offers. Other colleges and organizations also will have representatives there. There will be workshops on completing the common application and the financial aid process.
To learn more about Lexington Park, visit the St. Mary's County Community Development Corporation's Leader member page.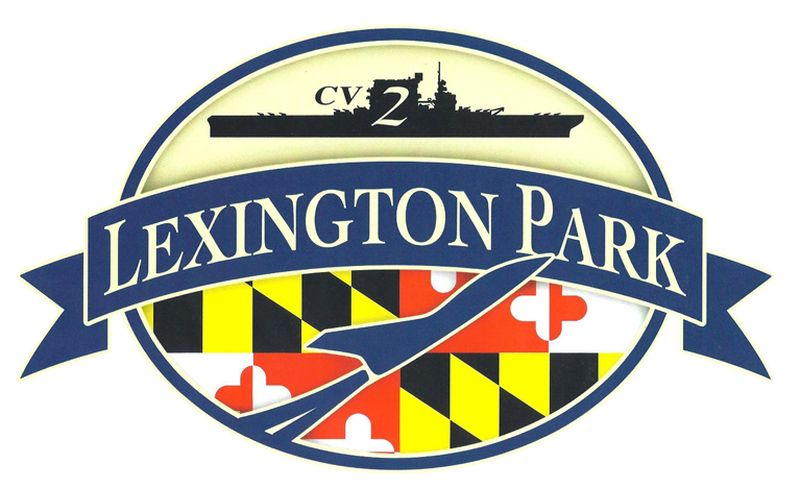 St. Mary's County Community Development Corporation
46940 South Shangri-La Drive, Suite 7
Lexington Park, MD 20653
301-863-7700