Awards Will Honor Outstanding Women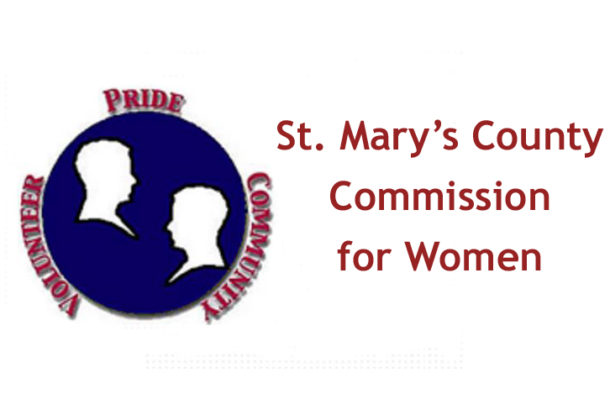 The St. Mary's County Commission for Women is accepting nominations for Woman of the Year and Tomorrow's Woman. The awards recognize outstanding women who have made significant contributions to the community through volunteerism.
Nominees will be recognized March 15, 2018, at a Women's History Month banquet.
This year's theme is Nevertheless She Persisted: Honoring Women Who Fight All Forms of Discrimination Against Women. The theme, selected by the National Women's History Project, recognizes the intersecting forms of discrimination women have faced and continue to face throughout American history and celebrates the diverse women who have fought and continue to fight discrimination on all levels and in all forms.
The Woman of the Year recipient will be a woman who displays leadership, commitment, and provides outstanding service to individuals or non-profit organizations in the community. Tomorrow's Woman will be a current high school student, in grades 9 through 12, who is already making a difference through her volunteer advocacy, leadership, or service.
To be eligible, the nominees in both categories must:
Reside in St. Mary's County.
Have made a positive impact on the local community through their volunteer work.
Submit a completed nomination form by Wednesday, Feb. 7, 2018
Nomination forms are available here at the St. Mary's Commission for Women's website.
Nomination forms also can be requested by emailing commissionforwomen@stmarysmd.com or calling 301-475-4200, ext. *1051. The women's commission requests that the nominating organization or individual purchase a reservation for their nominee to attend the banquet.
Nominating an exceptional woman is a great way to honor her hard work and effort in front of her family, friends, and community.
The St. Mary's County Commission for Women is a volunteer-run committee appointed by the commissioners of St. Mary's County. Its mission is to celebrate and support the county's women through outreach, advocacy, and service and to secure an equitable community for all.
To learn more about Lexington Park, visit the St. Mary's County Community Development Corporation's Leader member page.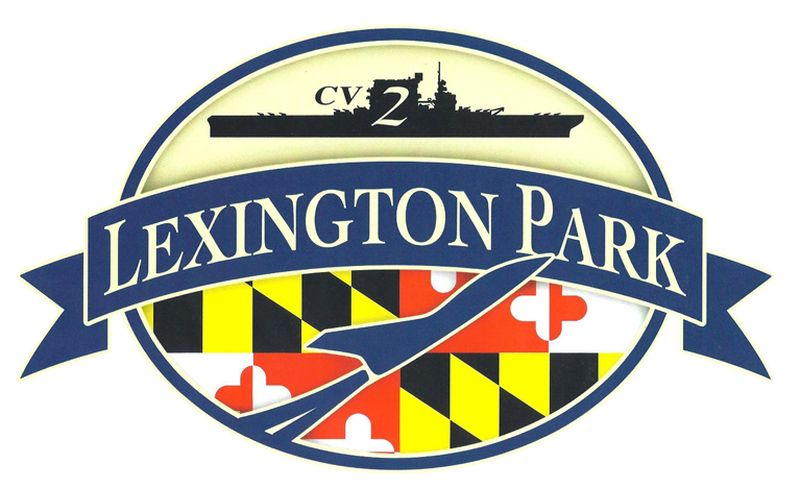 St. Mary's County Community Development Corporation
46940 South Shangri-La Drive, Suite 7
Lexington Park, MD 20653
301-863-7700