Arts Council to Award Scholarships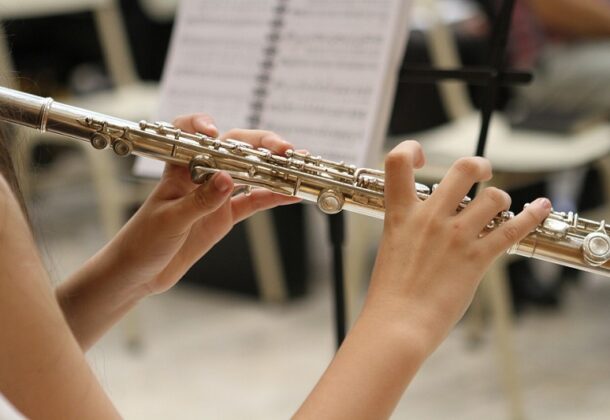 The St. Mary's County Arts Council provides annual scholarships to support high school seniors who desire to continue with their studies of The Arts following graduation.
The Arts Council has established these awards to recognize, encourage, and support individuals who demonstrate excellence and a high level of interest in one or more of the following categories: Visual Arts, the Performing Arts, and Theater Arts.
The Arts Council will present up to four $1,000 awards to graduating seniors from any of the public or private St. Mary's County schools; home-schooled students are also eligible to apply.
Apply for the scholarships by downloading the application here and sending it to St. Mary's County Arts Council, PO Box 1310, Leonardtown, MD 20650
Applications may also be delivered to the council's office, email [email protected] to make an appointment for in-person delivery.
Scholarship applications must be received by 4pm May 6.
(Pixabay.com photo by brendageisse)