Administrative Professionals Celebrated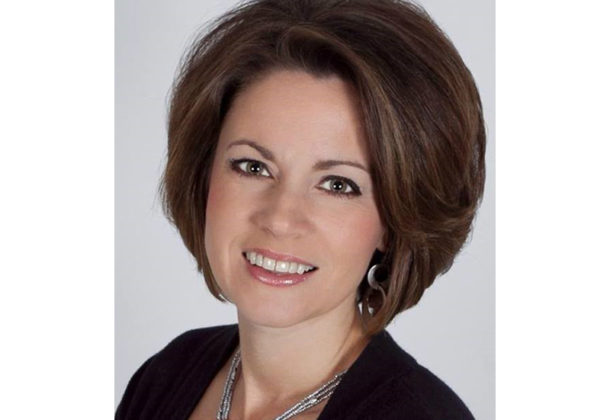 Administration professionals are integral parts of any organization – tasked with some of the most important jobs that make a business run smoothly. On April 28, College of Southern Maryland's Corporate Center is hosting Administrative Professionals Development Day from 8:15 am to 3:30 pm at the Leonardtown Campus to celebrate these professionals.
"Administrative professionals' contributions are essential to the success of every organization," said Debbie Friedrich, business developer with the Corporate Center. "This is a day of relaxation, learning and fun and a way to pay tribute to the hard work of these professionals and their service in our business community."
Administrative Professionals Week was first celebrated in 1952 as a way to honor administrative staff for efforts and attract more people to office and administrative careers. The celebration is now a week long and is observed the last full week of April – one of the largest celebrations in the country.
Administrative professionals are invited to CSM for a day of fun, food, networking, and learning opportunities in a relaxed, stress-free environment. Those who participate can work to develop new strategies, skills, and solutions they can immediately apply to the workplace. All area administrative professionals, including executive and administrative assistants, business and office managers, human resource administrators, customer service representatives, office assistants, and clerks, are invited.
The event will begin with continental breakfast at 8:15 am, followed by a keynote address by Jennifer Anderson, an accomplished trainer, coach, teacher, and business builder. Four sessions will follow, covering topics such as social media strategies, change management, cyber-safety, and health and stress relief. Lunch will be served from noon to 1 pm and offers plenty of networking opportunities.
The event is $125 per participant. Groups of five or more get a reduced price of $99 per person. For information or to register, visit CSM's website. For groups of five or more, call Ms. Friedrich at 301-934-7548.
For more about the College of Southern Maryland, visit its Leader member page.