5k Fun Run & Dog Walk at Greenwell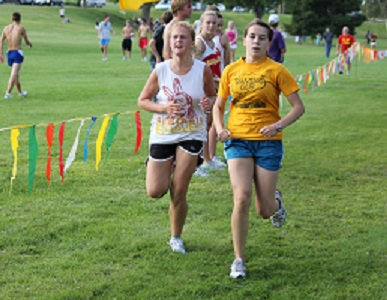 Posted by
Greenwell Foundation
Community Builder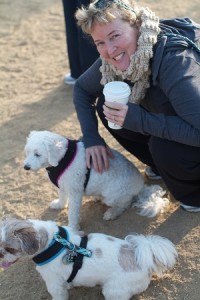 Put on your running shoes and enjoy a nice run on the waterfront and forested trails of Greenwell State Park. Or, bring your dog for a fun walk on a pet-only designated trail. All money benefits the Greenwell Foundation's Therapeutic Riding Program and Smiles for Life.
Saturday, June 1 from 9am – 2pm 
Pavilion, Greenwell State Park
The 5K Fun Run and Dog Walk is a great day of family fun! Timing will be offered for those runners interested.
Participate in the 5K Fun Run or bring your dog and enjoy a nice trail walk with your best friend! There will also be kayak rides, soccer and other field games, water balloon archery, tie-dying, and pony rides.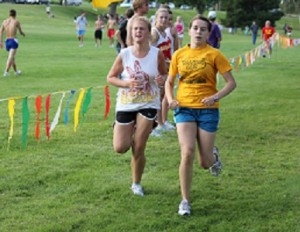 Food will be available for sale, and the normal parking fee is waived for the day. Some activities have a small fee.
5K Fun Run: $15 pre-registration or $20 day of event
Dog Walk: $5 day of event
Registration forms can be obtained at the Greenwell Foundation web site. Fax registration forms to: 301-884-2918
Thank you to Dr. Tim Modic of Mechanicsville for his vision and generosity to make this event happen!