Furlough & Sequestration Demand Local Diversification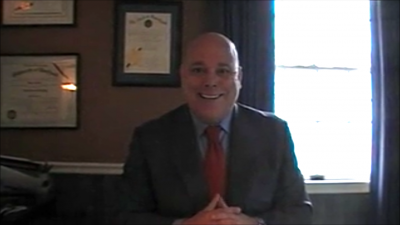 Posted by
A. Shane Mattingly
Pax Leader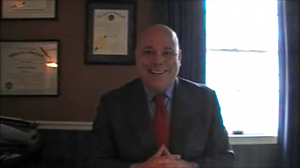 Shane Mattingly worries about the impact sequestration and furloughs will have on families economically.
"We need to diversify our economy," Mr. Mattingly said.
Recent reports from the Bureau of Labor Statistics show Maryland is the only state in the region to undergo significant job loss during April, which is in large part due to "our increased reliance on government to create jobs" according to Larry Hogan, Chairman of Change Maryland.
"Certainly the base will always be the hub around here which our economy revolves,"Mr. Mattingly said, "but I think it brings home a notion that we need to diversify our economy.. so certainly that will be a challenge for our elected representatives and county commissioners.".
Employers in the professional, scientific and technical services industries represent 46% of employment opportunities as of May 30, 2013 in Southern Maryland, according to the Department of Labor, Licensing and Regulation. Five of the top 10 advertising employers are DoD contractors and represent almost 44% of  the top 10 employers.
This proportion means furloughs will have a deep reach in the Southern Maryland community.
By implementing furlough shutdowns companies like NAVAIR will "definitely lose 20 percent of [their] scheduled work." The contracts that are going to be impacted most by furloughs are going to be any contracts that are onsite employees, according to Garry Newton, NAVAIR Deputy Commander.
"Because we are going to shut down our operations to a large extent on these Fridays, we are not going to have the requirement for them to come into work and do work on those days," said Mr. Newton.
Like many, Mr. Mattingly seeks a way to make these obstacles into a Southern Maryland benefit. "Perhaps we have another industry or two that we can develop… we have a great workforce, educated workforce down here. There is no reason we can't do a little better that way," said Mr. Mattingly.
[youtube=https://www.youtube.com/watch?v=n-0uoIu7yGU]