$100 Billion in Cuts Could Stave Off Sequester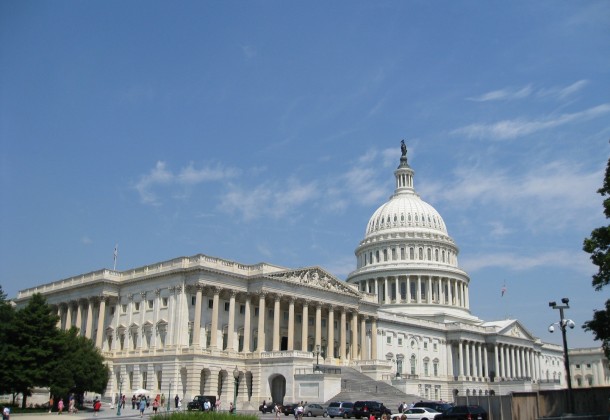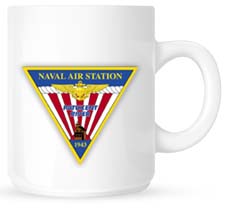 Welcome to Morning Coffee, a robust blend of links to news around the Internet concerning Naval Air Station Patuxent River, NAVAIR, the Pentagon and beyond. The Leader provides this link feature as a survey of the news and announcements affecting the local military economy. The opinions expressed here do not necessarily reflect those of the Leader's owners or staff.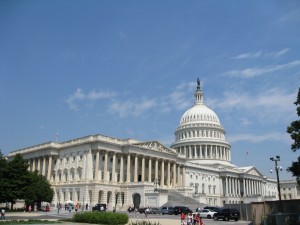 Senate Armed Services Chairman urges Congress to stop sequestration before it weakens the economy. Defense News reports that a proposed debt deal could shave $100 billion more from military spending, about one fifth of sequestration impact. The Hill expects to hear a lot of talk in the Senate about sequestration today. Military and Aerospace Electronics deconstructs the proposed defense budget. Time is less than impressed with the latest think tank budget suggestions.
Commander says NAWCAD needs to be more like Cirque du Soleil.
Sen. Rand Paul introduces bill to limit domestic drone use, CNN reports.
Inside Defense reports that the Pentagon plans to open parts of the Joint Strike Fighter to competition (subscription required) in fiscal 2013. Lockheed consultant Loren Thompson takes to the pages of Forbes to defend the F-35. The Fort Worth Star-Telegram puts the piece into perspective.