Marines Wrapping Up Integrator Developmental Testing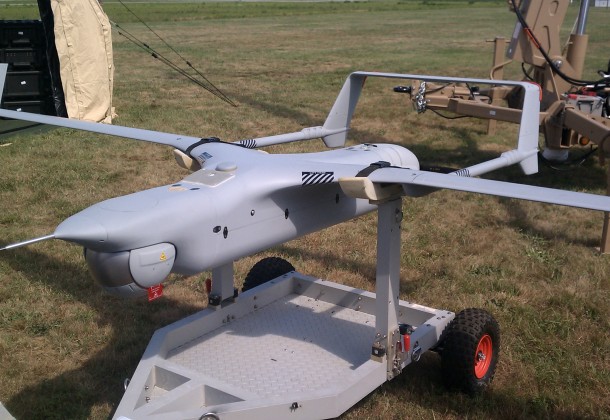 Morning Coffee is a robust blend of links to news around the Internet concerning the Pax River economic community. The opinions expressed here do not necessarily reflect those of the Leader's owners or staff.
The Marine Corps is preparing to purchase a few RQ-21A Integrators from Insitu as testing winds down, according to Seapower. Meanwhile, the Navy is integrating the Fire Scout (paywall) unmanned helicopter on four ship classes, Inside Defense reports.
DoD grants $2.5 million to St. Mary's County schools for 3,500 tablet computers, The Enterprise reports.
An Air Force engineer disputes a brigadier general's conclusion that a 2010 V-22 Osprey crash was caused by failing engines, according to Wired.
Democrats say sequestration will result in 1.4 million lost jobs, a 9.1 percent unemployment rate, and 100,000 new homeless Americans, according to Fierce Government. A majority of Americans are now opposed to cutting defense spending to reduce the deficit, according to The Hill. Republicans aren't letting go of the layoff notice issue, Government Executive reports. CIMSEC employs satire to face the pending calamity.
Romney team say they will boost shipbuilding and slash DoD civilian payrolls if elected, AOL Defense reports. Team Romney would also freeze requirements and limit weapons development to incremental changes, Aviation Week reports. Foreign Policy says that the Romney camp's idea of tying defense spending to GDP is "dumb."
Time is skeptical of the Navy's latest effort to weed out "bullies, drunks and playboys" from its officer corps.
India is facing carrier delivery woes as well, Defense News reports.