Yard Waste Tipping Fees Reduced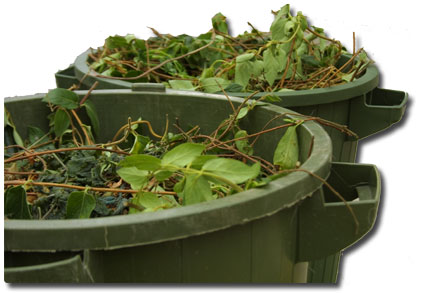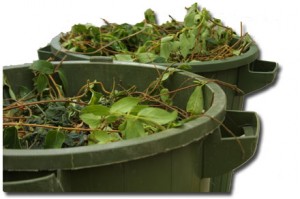 Effective July 1, a reduced tip fee of $40 per ton will be in effect for oversized/excessive size loads of yard (green) waste accepted at the St. Andrews Landfill.
The current fee of $10 per ton will continue to be assessed for standard pickup truck size loads. Loads mixed with solid waste (construction and demolition debris, pallets, furniture, etc.) and yard waste will be subject to the oversize/excessive tipping fee of $65 per ton.
The reduced fees are the result of action taken by the Board of County Commissioners and the Department of Public Works and Transportation to establish a Green Waste tipping fee for residential oversized loads at $40 per ton which is lower than the current $65 per ton rate. The recommendation is both consistent with the current rate of $10 forquarter-ton pick-up loads ($40/ton) as well as the current cost/ton of processing yard waste debris into mulch.
For more information contact the Department of Public Works and Transportation at 301-863-8400.
Source: St. Mary's County Public Information Office