Women in Defense to Hold 3rd Annual Walk and Run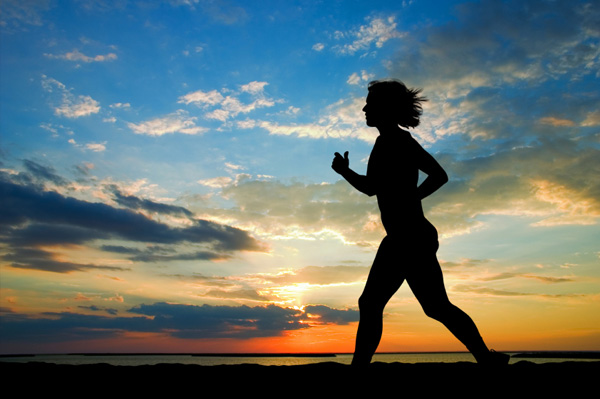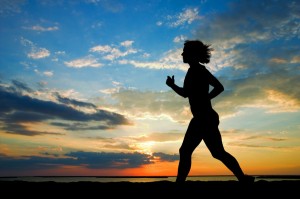 Women in Defense (WID) will be holding its third annual 5K/10K Run and Walk Saturday, Aug. 18 at the at the Cedar Point Golf Course at Naval Air Station Patuxent River.
The event is co-sponsored by the Chesapeake Bay Running Club and will benefit WID's Scholarship Fund.
The events will take place on Aug. 18 at the Cedar Point Golf Course and registration is open. Click here for online pre-registration and more details. There will be limited registration on race day.
Customized Couch to 5K (C25K) and Bridge to 10K (B210K)  schedules starting Saturday July 28, 2012 will be posted on the event's FaceBook page.
Proceeds go toward a scholarship, established in 1988, WID encourages women to pursue careers related to the national security and defense interests of the United States and to provide development opportunities to women already working in national security and defense fields. The scholarship is intended to provide financial assistance to further educational objectives of women who are U.S. citizens either employed or planning careers in defense or national security areas. (This is not law enforcement or criminal justice).  The amount of the award varies each year.
A panel of judges, composed of WID members, considers applications and makes awards once each year. WID is in a key position to shape the future defense and national security workforce. WID leaders and members encourage the study of professions related to science, technology, education, and math that support national security professionals.
Corporate sponsorship and volunteer opportunities are also available.
There is only one level of sponsorship at $150. Your business will be recognized for supporting the community in a number of ways. This includes shirt advertising, race end credit and print credit.  We hope that you can help us continue giving back to the Scholarship Fund by sponsoring Annual 5K/10K Run and Walk.
For more information on sponsorship email  [email protected].
Source: