Walden to Host Block Party Next Month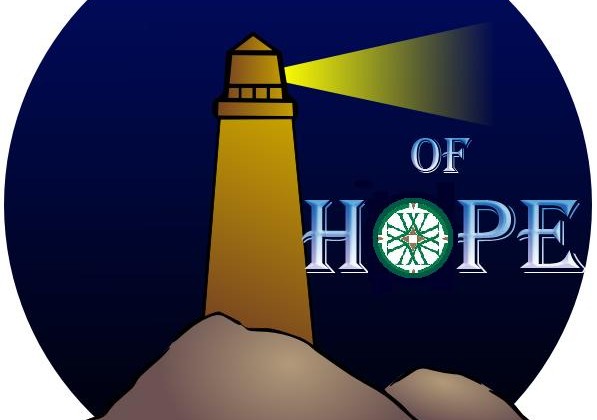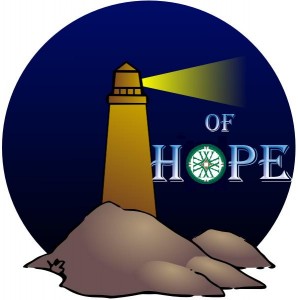 On Sunday, Sept. 16 Walden's Beacon of Hope Recovery Community Center will celebrate National Recovery Month with the community's first ever Recovery Block Party.  This free public event will be held rain or shine at Beacon of Hope and its adjacent parking lot in Millison Plaza in Lexington Park.  Beacon of Hope is located at 21800 N. Shangri La Drive in Lexington Park, on the interior section of Millison Plaza.
What is a Recovery Block Party?  It is a family friendly afternoon celebrating those who have addressed addiction and/or other mental health issues through the processes of treatment and recovery.  It is also a chance to celebrate the loved ones of recoverees, who also battle addiction and/or mental illness and their impact on the family.
The Recovery Block Party will also help raise community awareness.  Treatment and recovery resources are important to the health of the entire community.  â€-Each of us might be in a position one day to encourage a person we know to get help," says Kathleen O'Brien, Executive Director of Walden Sierra.  â€-We want the community to know about the range of treatment and recovery support options for those who want to seek help for a problem with alcohol, illegal drugs or prescription medication." This is an important message to share, given that addiction and risky substance use are America's largest public health problem.  Yet, only 1 in 10 people with addiction issues of any age actually report getting treatment.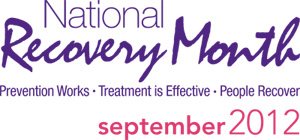 The Recovery Block Party will feature family fun, arts & crafts, wellness activities, food, music/entertainment, prizes, 50/50 raffle, tours of Beacon of Hope, and informational displays from recovery community organizations and groups such as Alcoholics Anonymous, Al-Anon, Celebrate Recovery, Joy Lane Healing Center, Narcotics Anonymous, National Alliance on Mental Illness, On Our Own of St. Mary's, and Overeaters Anonymous.  Newly designed t-shirts with recovery themes are also planned to be on sale at the event; proceeds will raise funds for recovery support services.
Walden thanks Millison Management and sponsors Bella Salon & Spa, A&M Glass, Café des Artistes, Chesapeake Wholesale, Inc, and Barefoot Graphics. Sponsors will be accepted through Thursday, September 13th. For more information about attending or sponsoring the Recovery Block Party, please contact Laura Webb at 301-997-1300 x 804 or [email protected] You may also visit www.waldensierra.org to learn about this event as well as Walden's substance abuse treatment, mental health and recovery support services.
Source: Walden Behavioral Health