Walden CEO O'Brien Appointed to Committee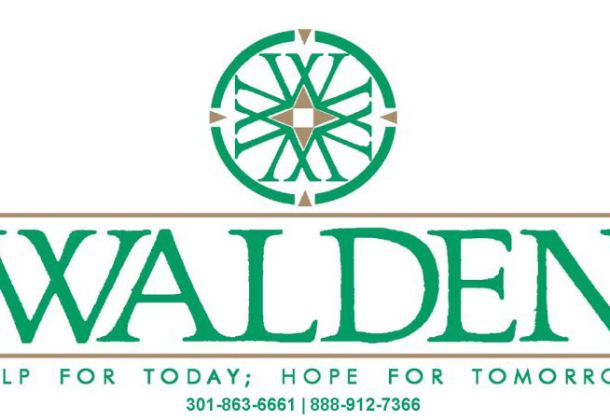 Dr. Kathleen O'Brien, CEO of Walden, has been appointed as a member of the State Behavioral Health Advisory Committee by Maryland's State Department of Health and Mental Hygiene.
Dr. O'Brien will represent the Maryland Addictions Council. With this appointment, Dr. O'Brien will be able to further her mission of developing and expanding multi-service behavioral health organizations throughout the state.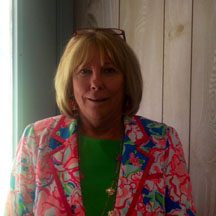 This is not the only organization where Dr. O'Brien is able to share her expertise in mental hygiene. She also serves on other state and local boards, including Healthshare, Camp Maria Board, the Maryland Juvenile Coalition and the Maryland Network against Domestic Violence. Dr. O'Brien began her long association with Walden/Sierra in 1973. She served as Clinical Director from 1978 to 1990, and then she became the Executive Director. Under Dr. O'Brien's leadership, Walden has received national recognition for its mental health and behavioral programs.
For more about Walden's CEO Dr. O'Brien, as well as other members of the organization's leadership team, visit Walden's website.
With several locations in Southern Maryland, Walden offers a comprehensive array of behavioral health treatment, and recovery services to individuals and families throughout the community. These services include crisis intervention, psychiatric and mental health therapy, trauma services related to relationship abuse or sexual assault, drug and alcohol services and community and recovery support services such as the free and open to the public Beacon of Hope and The Cove/DFZ Recovery and Wellness Centers.
Walden's mission is to contribute to the health and well being of the Southern Maryland community by providing a comprehensive array of crisis, behavioral health, trauma, and recovery services dedicated to bringing "Help for today. Hope for tomorrow."
For more information about how Walden can help, please visit www.waldensierra.org, contact the 24-hour crisis hotline at 301-863-6661 anonymously, or call the appointment line at 301-997-1300/888-912-7366. Walden can also be found on Facebook and Twitter.