Reunion of the Final Four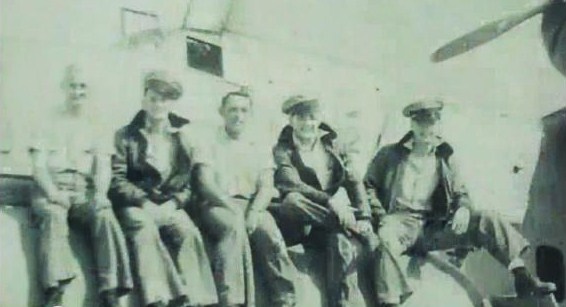 Speaking to what he calls "diminished ranks" Capt. Don McMasters, Jr. USN Ret. was among the four members of the World War II Squadron to make this year's reunion held at the Patuxent River Naval Air Museum.
[youtube=http://www.youtube.com/watch?v=1YIx7HD_Zk8]
Last year's reunion host, Jim Cummings , a Bowing Green, KY businessman and former pilot of the Mariner patrol bomber used by the squadron, said he feared the numbers had depleted so severely it might have been the last reunion.
The squadron has been meeting each year since 1986 with different members hosting the three day events.
But Mr. Cummings ended up joining three of his former squadron members hosted this year by LCDR Nick Potts, USN Ret. to coincide with the annual Labor Day air show at Naval Air Station Patuxent River, where Potts served and described the Patuxent River Naval Air Station as the best base anywhere.
There were  325 original members of VPB-74.