Virus Infects Combat Drones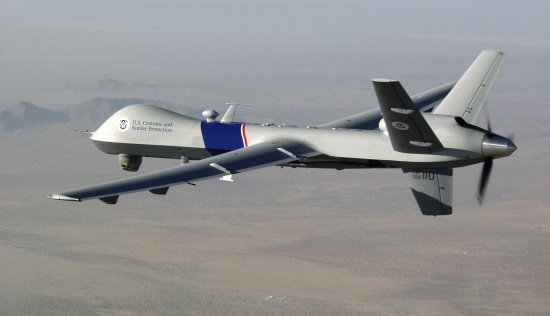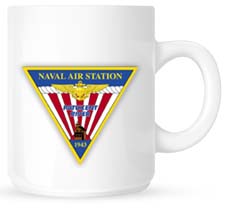 Welcome to Morning Coffee, a robust blend of links to news around the Internet concerning Naval Air Station Patuxent River, NAVAIR, the Pentagon and beyond. The Leader provides this link feature as a survey of the news affecting the local military economy. The opinions expressed here do not necessarily reflect those of the Leader's owners or staff.
Virus infects drone control software. Virus monitoring every keystroke of controllers at Creech AFB in Nevada. Drones keep flying despite malware threat.
The future of air power belongs to unmanned systems. Welcome to the drone arms race.
Four Super Committee members took a grand or more from Lockheed. Rep. McKeon wants cuts to entitlements, not Pentagon. Deficit cutting will require difficult tradeoffs for Naval aviation.
Northrop releases latest X-47B music video.
Honeywell says economy is too shaky to risk new jobs.
Large contractors are buying up small ones to obtain contracts. Contractors wary of Pentagon's Number 2.
Panetta issues statement on 10th anniversary of Afghanistan war. War is still not longer than Vietnam.
New amphib damaged during sea trials.
Boeing displays ideas for next-generation rotor craft.
Hostile fire continues to plague Navy and Marine helos (subscription required).
One in four sex assault hotlines fails Navy audit.
Navy wants fewer recruits, recruiters.