"Untold Stories of the Civil War"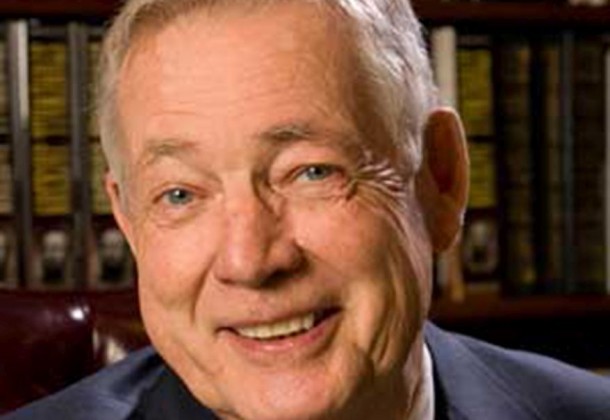 Posted for
College of Southern Maryland
Pax III
Explore Human Side, Sept. 9
Civil War Roundtable Hosts Nationally Acclaimed Historian Dr. James I. Robertson Jr.
The Southern Maryland Civil War Roundtable (SMCWR) will host a presentation by Civil War author Dr. James I. Robertson Jr. on "The Untold Stories of the Civil War: Exploring the Human Side of the War," based on his latest book by the same name. The presentation will be at 7 pm, Sept. 9 at the College of Southern Maryland's (CSM) Center for Business and Industry (BI), Chaney Enterprises Conference Room BI-113, 8730 Mitchell Road, La Plata. There will be book signing at 6:15 pm. The event is co-sponsored by the Southern Maryland Chapter of the Virginia Tech Alumni Association.
"Dr. Robertson is one of the country's most distinguished professors of Civil War history and we are fortunate to have him join us at the roundtable's first meeting of the new lecture series," said SMCWR President Dr. Brad Gottfried, president of CSM.
Robertson, a Danville, Virginia native, is a nationally acclaimed teacher and lecturer, and has written or edited two dozen books on the Civil War era. His award-winning biography of Stonewall Jackson won eight national awards and was used as the base for the Ted Turner/Warner Brothers movie, "Gods and Generals." Robertson was chief historical
consultant for the film.
Early in his career, Robertson was appointed executive of the U.S. Civil War Centennial Commission by President Kennedy. He is an alumni distinguished professor emeritus of history at Virginia Polytechnic Institute and State University where he taught for 40 years. His Civil War Era courses at the university attracted 300 students per semester. Robertson has written "Stonewall Jackson: The Man, the Myth and the Legend," "General A.P. Hill" and "Soldiers Blue and Gray."
The SMCWR hosts monthly meetings, the second Tuesday of every month, September through May. For information, contact Gottfried at [email protected] or (301) 934-7625. For information on the SMCWR, visit http://www.somdcwrt.org/.