Turn Trash into Treasure Wednesday at Annmarie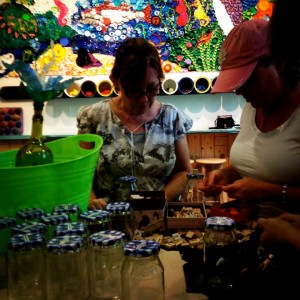 Posted by
Annmarie Sculpture Garden and Art Center
Community Builder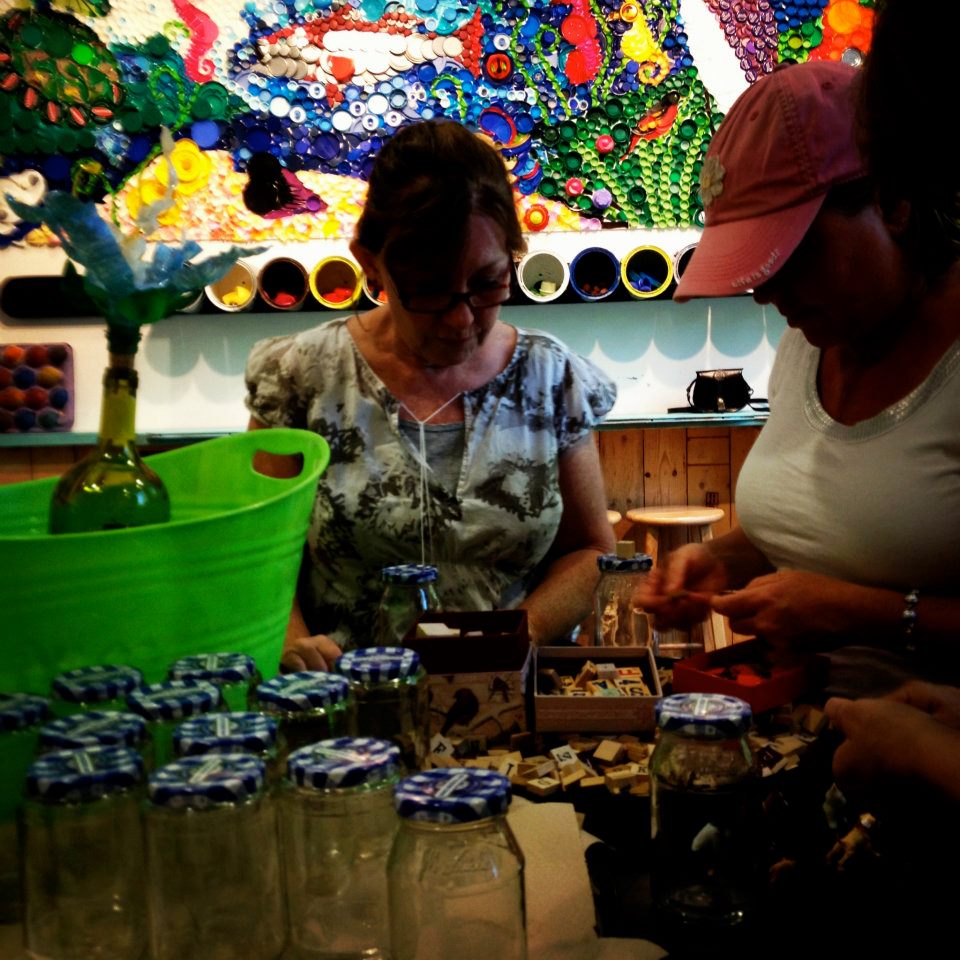 August 21st, bring your favorite beverage or snack and get ready to turn trash into treasure as we create home décor, organization tools, fashion items, and more in the artLAB from  5-7pm, at Annmarie Sculpture Garden & Arts Center.
If "whacky" and "colorful" describe your style, and you crave some sociable craft time, then this artLAB club is the one for you!  As always, artist and Annmarie staff member Robyn Strayer has cooked up an innovative and fun activity for the evening.   Adults only; reservations are NOT required, $5 per person for members or $7 per person for non-members.
For additional information, call 410-326-4640 or email [email protected].