Tricare records stolen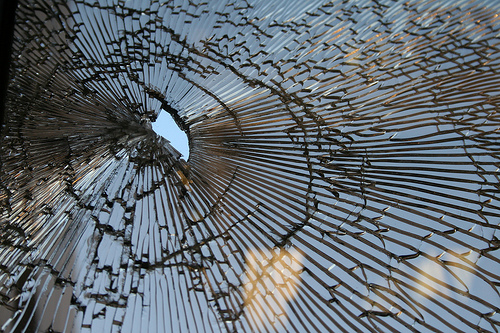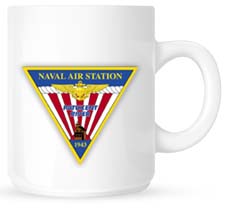 Welcome to Morning Coffee, a robust blend of links to news around the Internet concerning Naval Air Station Patuxent River, NAVAIR, the Pentagon and beyond. The Leader provides this link feature as a survey of the news affecting the local military economy. The opinions expressed here do not necessarily reflect those of the Leader's owners or staff.
SAIC reports that the TRICARE records of 4.9 million beneficiaries have been stolen. Company's stock hits new 52-week low.
Marine aviation facing turbulence. Should the Marines buy F-22s if the F-35B gets cancelled? JSF program to finish F-35B engineering fixes (subscription required) by February. MV-22 faces budget cuts. Cops raid Boeing's V-22 plant in drug sting.
Pax River accepting of "Don't Ask, Don't Tell" repeal.
Defense cuts could hurt abilities of industry base. Defense industry needs to do more than just lobby against cuts. One trillion in cuts over the next decade might not necessarily raise unemployment 1 percent, as Panetta says. Another stopgap bill extends spending until next month.
JAGM is in jeopardy in budget talks.
Video: Inside the government's cyber defenses. William Lynn takes a look on how far cyber defense has come in one year.
Piracy could spill over into terrorism.
Dempsy becomes new Joint Chiefs chairman (subscription required).
Air Force pushes for one-man control of multiple UAVs (subscription required).
Contracts: Sikorsky gets $49.5 million to maintain Navy trainers, and Boeing gets $22 million for Super Hornet and Growler engineering support.