Thrift Store to Reopen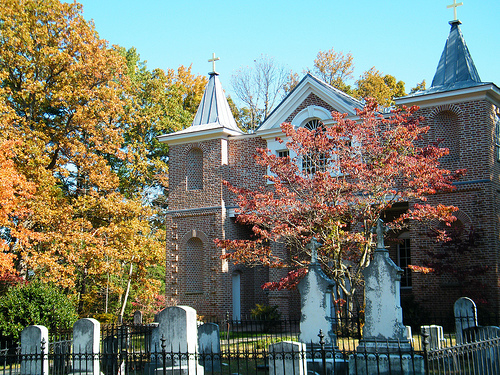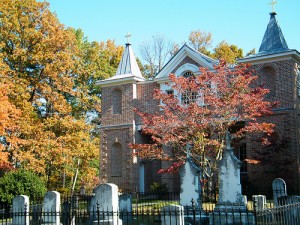 The Thrift Shop at St. Andrew's Episcopal Church has announced that it will hold a grand reopening on Wednesday and Thursday, Sept. 21-22 and Saturday, Sept. 24 after a three-week closure that saw the total renovation of the space. This month, the Thrift Shop will feature fall and winter clothing and Halloween items among its regular selection of used items for sale.
Patrons can find everything from children's toys and clothing to household appliances at the shop in the parish hall, located at 44078 St. Andrew's Church Road in California, Maryland. The shop also carries men's and women's clothing, bedspreads, coats, boots, antiques, books, craft items, shoes, bikes, and fabrics. The selection of items changes almost daily. Patrons may also drop off donations.