Tech Talk Hosted by IMPAX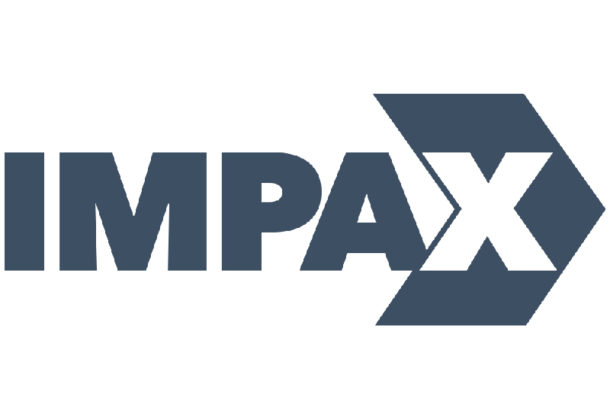 IMPAX, an organization specializing in facilitating collaboration between government and technology agencies, is planning a Tech Talk for 5 pm May 9, 2018, at Patuxent River Naval Air Museum on Three Notch Road in Lexington Park, next to Gate 1 of Patuxent River Naval Air Station. The event is being publicized with help from The Patuxent Partnership.
Participants in the Tech Talk include representatives of Georgia Tech Research Institute's HIVE IRAD program, and they will highlight innovative emerging research in fields relevant to NAVAIR.
The event's topics include cutting edge research for the warfighter:
Autonomous Radar Toolkit & Electromagnetic Information System (ARTEMIS)
Hear Liam Renaghan talk about specially equipped autonomous UAVs operating in conjunction with a portable laser tracker that can augment or replace permanent fixed radar test sites.
Point-of-Use Vaccine Production
Dr. Joel Odom will talk about point-of use produced vaccines that use protein nanostructures and downloadable information to protect warfighters from rapidly evolving pathogens.
Reconfigurable Electronic Structures
Dr. Kenneth W. Allen will explore reconfigurable technology. The joining of reconfigurable antenna technology and VO2 switches opens exciting pathways in high frequency applications, including missile seekers.
Graphene-Based High Performance Energy Storage Devices
Dr. Ilan Stern will discuss next-generation energy storage devices based on graphene cathodes and metal anodes utilizing surface modification of graphene for lithium and/or sodium interactions.
Advanced Cognitive Electronic Support (ACES)
Dr. Samuel Shapero will discuss the ACES system approach. Learn how emitter data can be encoded in a neural network instead of using an explicit mission data file (MDF) look-up table.
For more information on this event, visit impax.tech.
About The Patuxent Partnership
TPP fosters collaboration and the sharing of knowledge and expertise across a diverse network that includes government, industry, and academia. TPP also supports STEM education and workforce development within the local community including hosting programs of interest to NAVAIR, NAWCAD, and the broader DoD community.
To learn more about The Patuxent Partnership and its programs, visit its Leader member page.