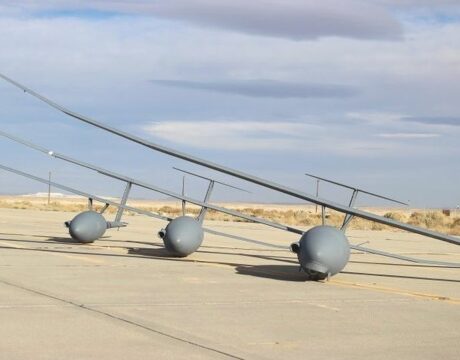 Hollywood, MD, company, Platform Aerospace makes an aircraft called Vanilla Unmanned, which set the record in October when it flew eight days, 50 minutes and 47 seconds over 12,200 miles of continuous flight. DoD is coming up with more funding to advance its development.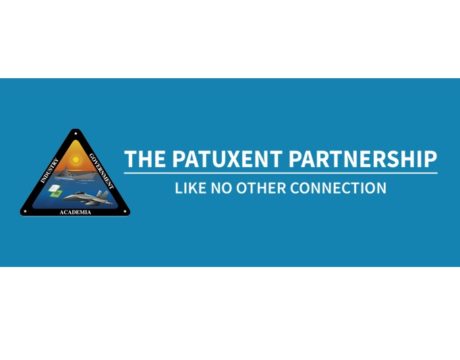 Join The Patuxent Partnership for a panel discussion on UAS safety on Tuesday, July 27, 2021.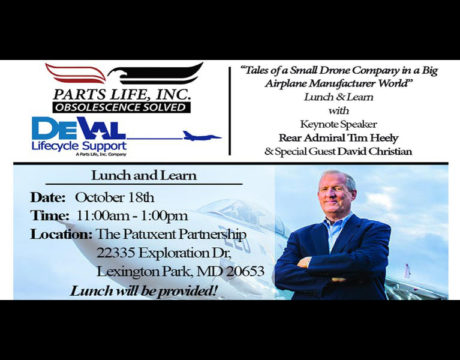 RADM Tim Heely and David Christian, author of "Victor Six," will be the speakers at an Oct. 18 Lunch & Learn event offered by The Patuxent Partnership. The event will be held from 11 am to 1 pm.