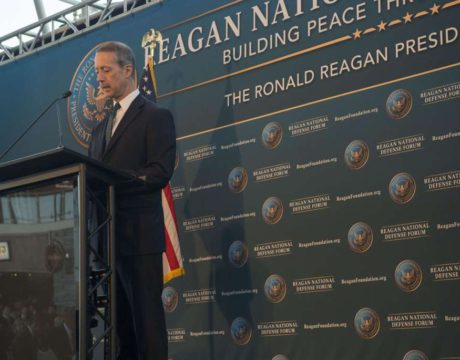 The chairs of the House and Senate Armed Services committees side with the defense industry against Pentagon plans regarding contractor pay which calls for less money up front when it buys major weapons systems. The proposed policy would link performance- and progress-based payments more closely to production milestones.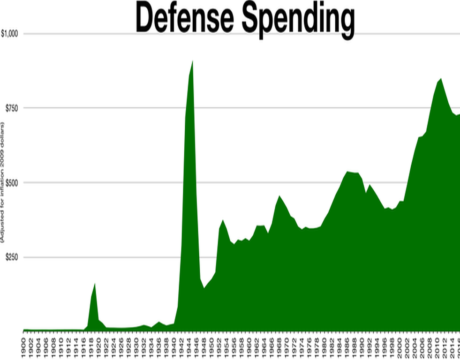 Thornberry's proposed 25% cut to DoD would impact "fourth estate" agencies supported by 200,000 civilians and 600,000 contractors, at a cost of more than $100 billion per year.
Trump includes announcement of his VA secretary nominee at the first press conference he has held since winning the presidential election.