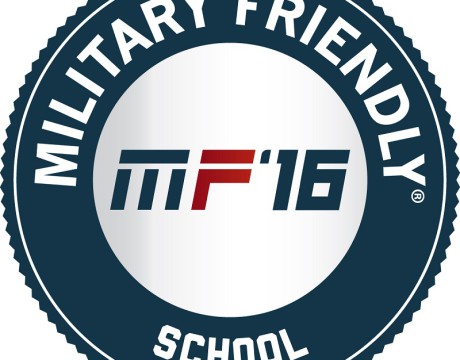 College of Southern Maryland has been recognized as a Military Friendly school because of its efforts to ensure the success of military students, both on campus and after graduation.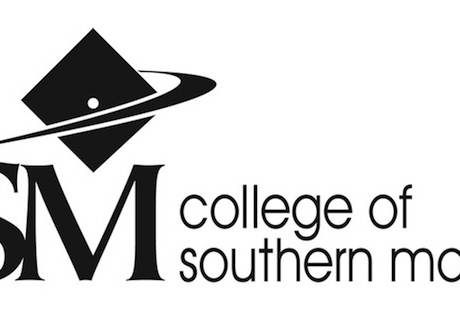 The College of Southern Maryland has been designated as a 2015 Military Friendly® School by Victory Media, the leader in successfully connecting the military and civilian worlds.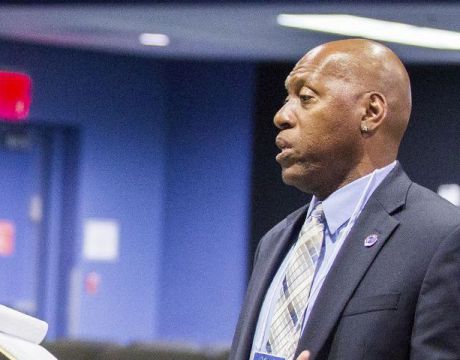 CSM student veteran and advocate Bill Buffington was one of the 125 students chosen from 1,500 applicants to attend this summer's Student Veterans Association (SVA) Leadership Institute in Bentonville, Arkansas.