DoD Budget Battle '16 is On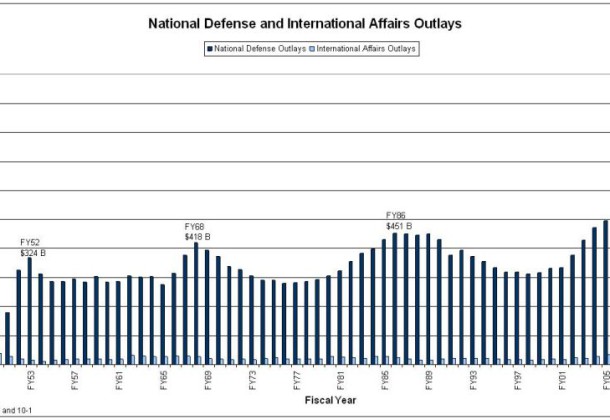 Morning Coffee is a robust blend of links to news around the internet concerning the Naval Air Station Patuxent River economic community. The opinions expressed here do not necessarily reflect those of the Leader's owners or staff.

The DoD budget battle is on: with the administration's plus-up Pentagon spending to a $534 billion baseline budget plus $51 billion  to ongoing foreign wars, reports Defense Industry Daily.
Breaking Defense dubs the administration's FY16 budget's  "vigorous" hike in weapon procurement "rare"at more than  $14 billion above prior congressional approvals. The largest increases are in operations and maintenance, but ongoing wars suggest procurement funding is vulnerable.
Defense News outlines the Pentagon's full budget request for FY16, but gives little hope of it emerging intact. The Navy  seeks $161 billion (up from last year's projected $159.5 billion) plus $7 billion in supplemental funds, it brings the Navy/Marine Corps FY16 budget request to $168 billion.
Aviation Week reports obsolescence of the JSF is an inevitable conversation at the Pentagon, and includes discussions about how to address it if it is sooner than hoped.
Defense Systems does another re-hash of the JSF's plague of software bugs. And just in case you missed it, the teaser Northrop Gumman stealth bomber video is at The Aviationist, along with an nod to David Axe of War is Boring on the competition to build the next-gen stealth bomber between Northrop and a Lockheed-Boeing venture.
Destroying ISIL is "unrealistic" and "unattainable," Politico reports on comments made by former Defense Secretary Robert Gates on NBC's "Meet the Press."
SoMd.com has the links to sign up for the Safe Boating Class beginning tonight, Tues., Feb. 3, 2015.