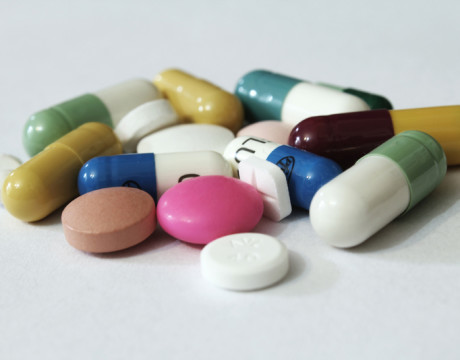 St. Mary's County has made a drug drop-off available at all times to help dispose of prescription drugs.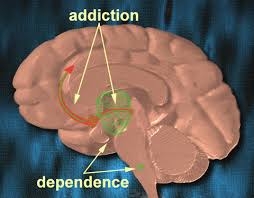 Subtitled "St. Mary's Opioid Overdose Response," the summit addresses increasing local pill and heroin addiction and the increasing numbers of related deaths.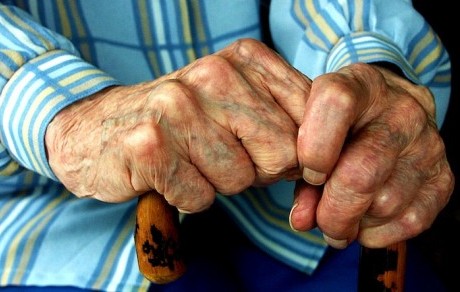 Register for Oct. 11 annual Long-Term Care Awareness Conference. Forms are available at Senior Activity Centers. 301-475-4200, ext. 1055.