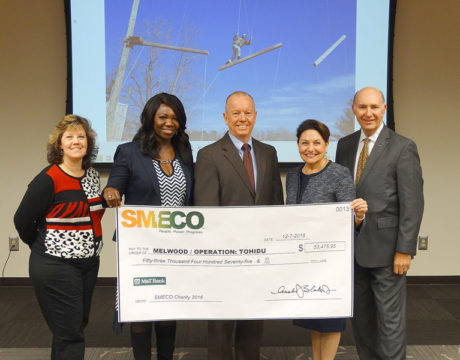 This year, SMECO was able to donate $53,476 to Melwood's Operation: Tohidu because of the money raised during the SMECO 75 Bike Ride in June and the SMECO Annual Charity Golf Outing in October.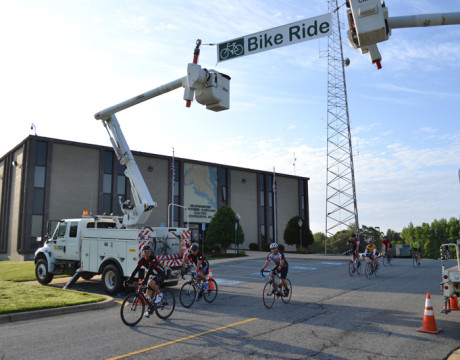 Southern Maryland Electric Cooperative (SMECO) employees will host their fifth annual bike ride on June 4, 2016 to benefit Operation Tohidu.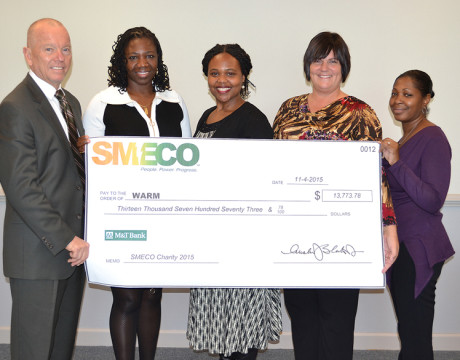 SMECO employees gave more than $40,000 to the region's homeless shelters recently.