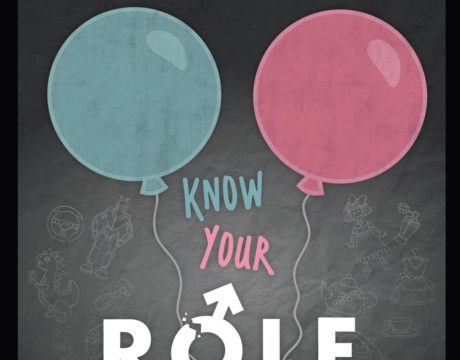 The College of Southern Maryland will host speaker Sean Lare on Oct. 12 in Leonardtown, and Cause Theatre will present "Know Your Role" Oct. 12-14 in La Plata.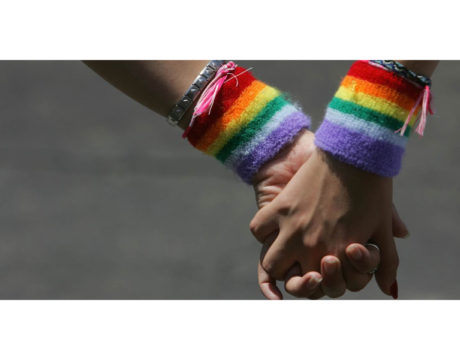 The Behavioral Health Action Team has scheduled a panel discussion on suicide prevention from 6 to 8 pm Thursday, Sept. 28, at the Daugherty-Palmer Commons at St. Mary's College of Maryland.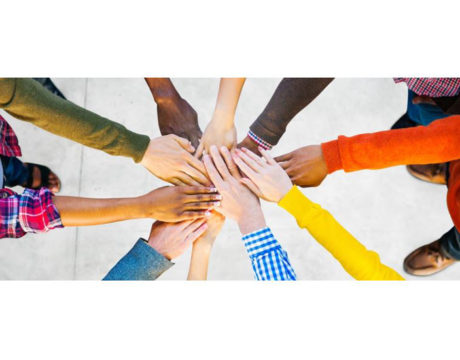 On June 14, the St. Mary's County Health Department, College of Southern Maryland, and the Behavioral Health Action Team, supported by MedStar St. Mary's Hospital, will provide a free training on providing affirmative behavioral health care for people who identify as LGBTQIA.