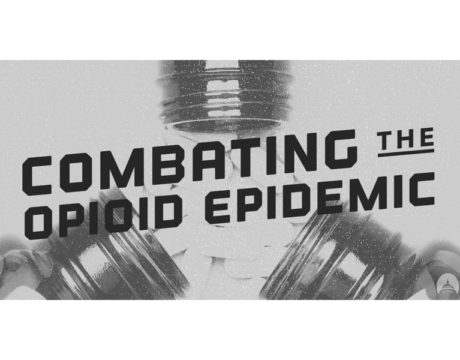 Fighting opioid abuse starts with understanding it, and the Maryland Department of Health has announced an Awareness Campaign that aims to educate the public on this crisis.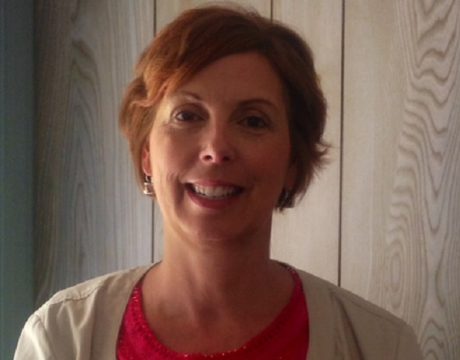 Elizabeth Lenhart-Cooksey, clinical services operator at Walden Behavioral Health, joined a panel at the recent Health Awareness Seminars on Substance Abuse at the Naval Air Station Patuxent River in March.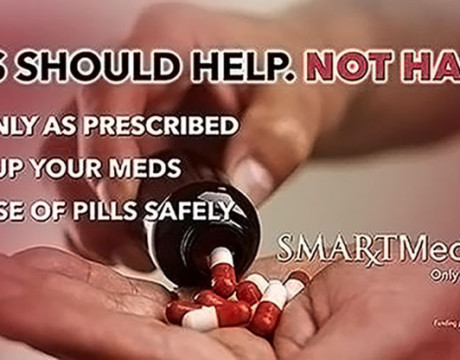 St. Mary's County Department of Aging and Human Services invites residents 50 and older to a SMART Medicine presentation, Jan. 21, 2016, at the Loffler Senior Activity Center, from 10-11 am.