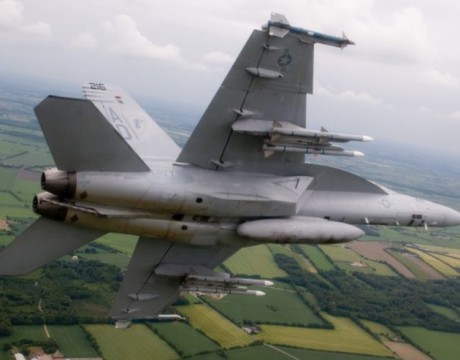 All countries that funded the JSF will employ the F-35. This is crucial as the F-35 is most potent when operating as a fleet.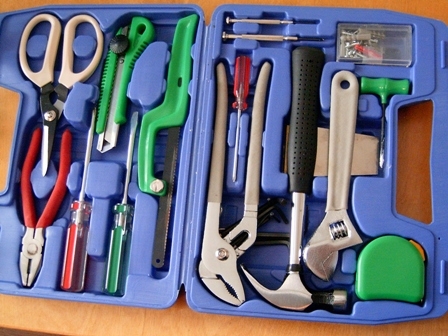 First Lady Michelle Obama and Labor Secretary Thomas E. Perez announce a commitment from 100 firms in the construction industry for 100,000 jobs for vets in the next five years.
Act helps veterans transfer military credentials to civilian employment.