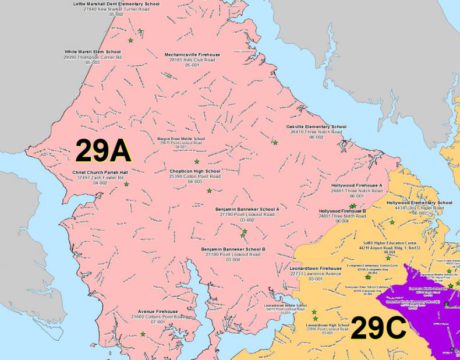 Vote Nov. 6 for Roberta Loker, Maryland House of Delegates District 29A. Take a turn toward bipartisanship and cooperative leadership representing St. Mary's County in Annapolis. Early voting open through Thursday, Nov. 1, 2018.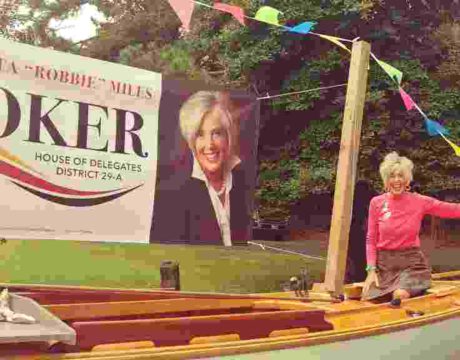 Maryland Delegate District 29A Candidate Robbie Loker sailed into St. Mary's County's 2018 Blessing of the Fleet aboard what is surely the first Tilghman-style Chesapeake Bay sailing log canoe built this century. Well, technically, the Eve was trailered through the parade.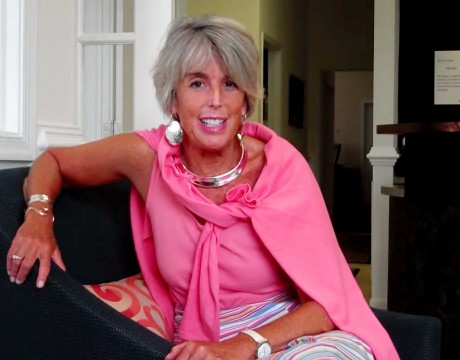 As a candidate for the Maryland House of Delegates representing District 29A, Robbie Loker focuses on education, health care, and economic development as the primary issues facing Southern Marylanders today.