Find Your 29A Voting Precinct – Nov. 6, 2018 – Early Voting Ends Thursday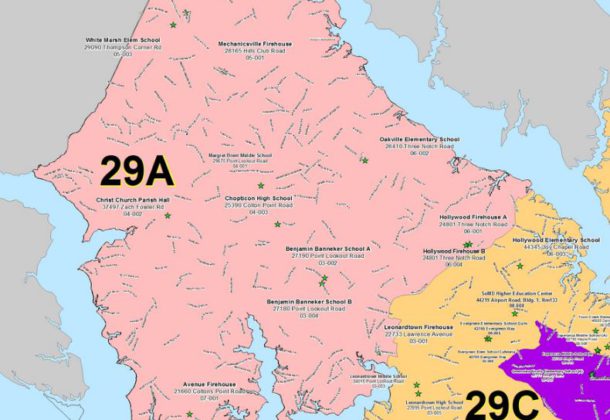 The map above identifies the St. Mary's County Election Precincts for District 29A where Roberta "Robbie" Loker is the candidate for Maryland House of Delegates in District 29-A committed  to Returning Courtesy and Compromise to the Art of Governing.
Robbie worked decades in social services throughout Southern Maryland. In her second career she helps seniors remain comfortable in retirement. Robbie has a unique understanding of the needs of all citizens of St. Mary's County. She rises to a leadership role in every organization she joins. She advocates for the best results for the people who are depending on her.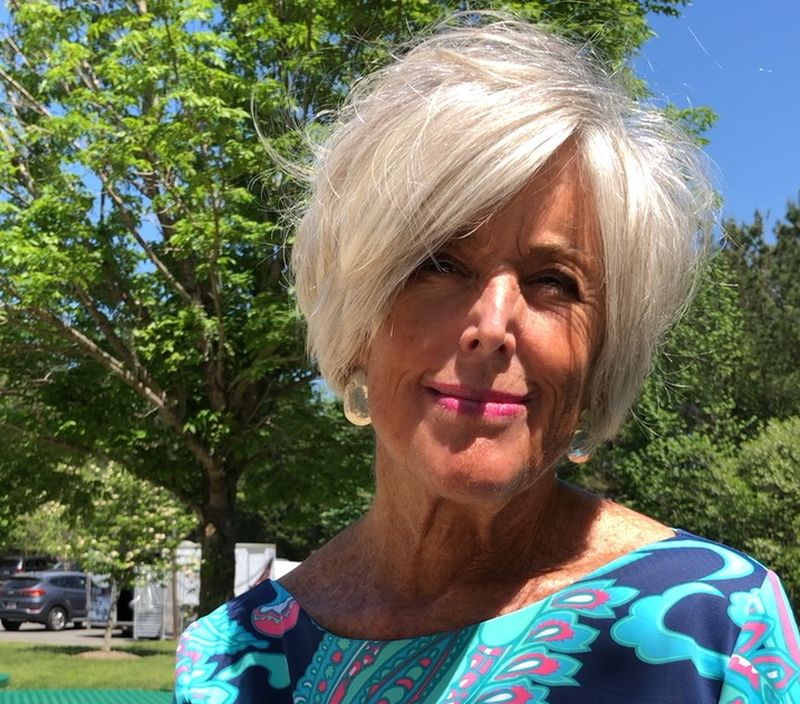 A vote for Roberta Loker on Nov. 6, 2018, can send bipartisan advocacy to Annapolis.
"We can do better," Robbie  says about what St. Mary's needs from state government compared to what St. Mary's receives. Non-partisanship is the first step. Then a relentless pursuit of what is best for all is what moves Robbie forward.
One of the most pressing issues is affordable health care. Her careers have brought her into immediate contact with the need to provide affordable health care.
Health care costs place a heavy burden on hard-working families and seniors. Sixty-five percent of bankruptcies result from crushing medical bills. Robbie will work to expand access to affordable health care and she knows this also means the need to reduce the cost of insurance and drugs for families and businesses.
Here are her thoughts on the issues that matter most in Southern Maryland.
A vote for Roberta Loker as Maryland's Delegate from District 29A can return collaborative problem solving to government.
For a few more days you can participate in early voting in the 2018 GUBERNATORIAL ELECTION at the Hollywood Firehouse Main Building, 24801 Three Notch Road, Hollywood, MD 20636. Voting hours are 10 am-8 pm through Thursday, Nov. 1, 2018.
Polls open Election Day, Nov. 6, 2018, at 7 am and close at 8 pm. You can find your polling place here.
Click here to verify voter registration status or to find out if an assigned polling place is accessible. For more information, voters may contact the St. Mary's Board of Election at 301-475-4200, ext. *1625 or the State Board of Elections at 1-800-222-VOTE (8683) or visit the elections board website.
 Learn more about Robbie Loker's campaign for Maryland House of Delegates District 29A on her Leader member page. And visit her on her Facebook page.
Authorized by the Loker, Roberta for the House of Delegates, Keith Loker, treasurer.