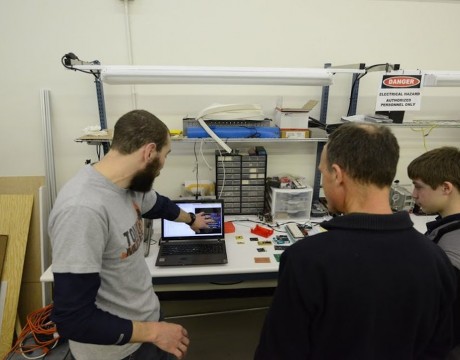 What do 3D printing, CAD, Raspberry Pi, Arduino, and catapults have in common? They can all be found at PaxSpace, the Southern Maryland MakerSpace.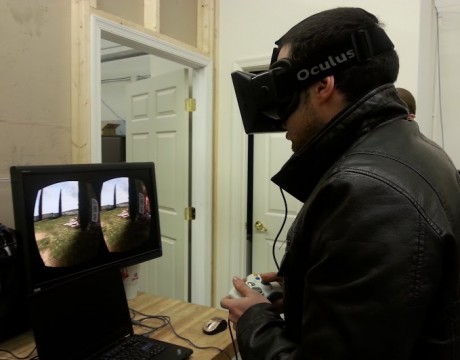 "It's the love of making," that created PaxSpace, says a founder. "We used to fix things. We use to make things." And you can again at the new Makerspace at St. Mary's Industrial Park in Hollywood, MD
Makerspace.com describes itself as a "community center with tools." Learn about the one developing in SoMD at PaxSpace's open house, March 23, 11-5 in Hollywood, Maryland.