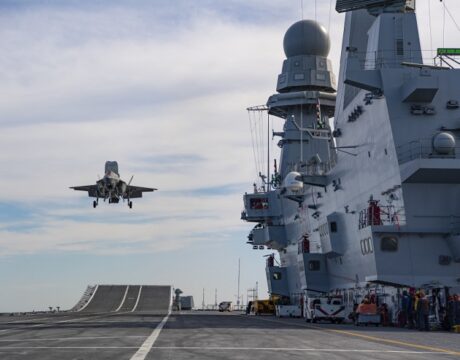 Italy's ITS Cavour will receive its first F-35B this month after the aircraft carrier started certification work in the US earlier this year. Final checks are being conducted at Cameri air base. The assembly facility is expected to turn out 90 F-35s for Italy, including 30 F-35Bs. The Cavour began its certification in February 2021 out of Naval Station Norfolk, VA.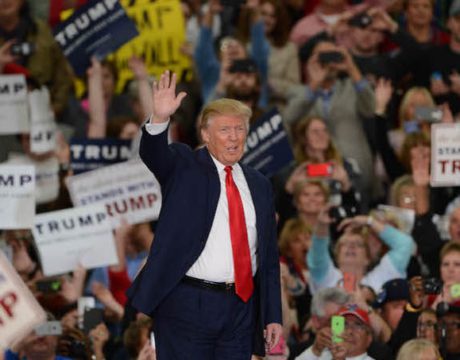 President Donald Trump issued an executive order Monday freezing some federal government hiring. He said it would affect all employees "except for the military."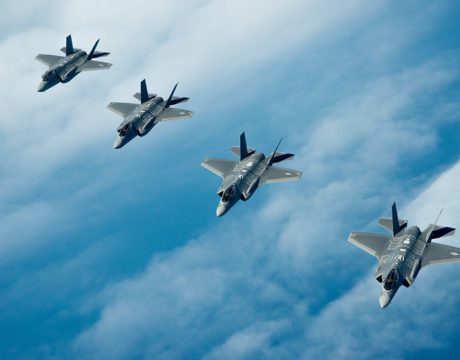 Can America retain its edge in the sky? By 2030 the most powerful air forces in the world will be very familiar. See who's on the list?