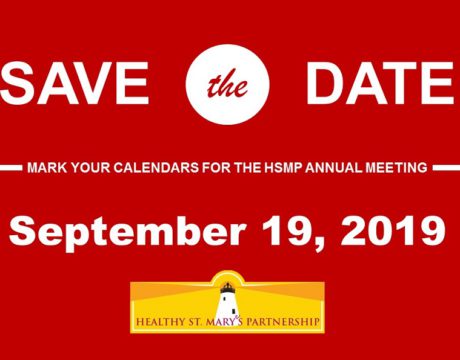 The Healthy St. Mary's Partnership has added to the list of speakers for its annual meeting in September. Kat Olbrich, the Maryland and Delaware area director for the American Foundation for Suicide Prevention, will lead a session.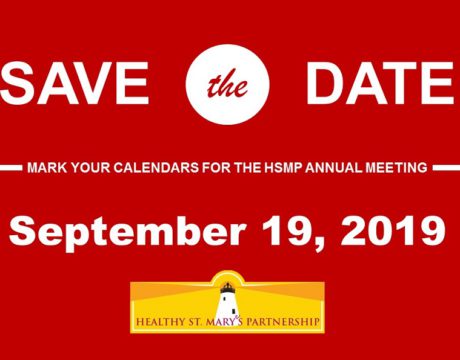 Healthy St. Mary's Partnership, which is supported by MedStar St. Mary's Hospital, has set the date for its annual meeting. The meeting will be held Sept. 19, 2019.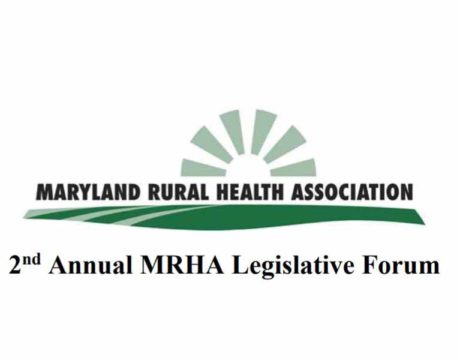 The second annual Maryland Rural Heath Association legislative forum is set for Jan. 23, 2018, in Annapolis.