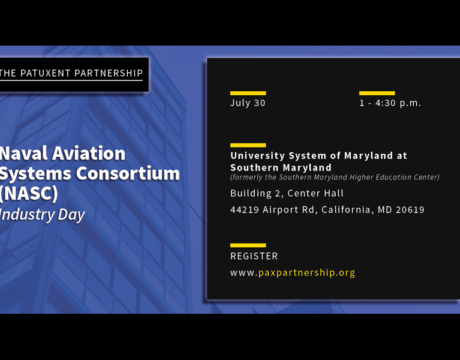 The Patuxent Partnership is presenting Naval Aviation Systems Consortium Industry Day from 1 to 4:30 pm on Tuesday, July 30, 2019, at University System of Maryland at Southern Maryland (formerly the Southern Maryland Higher Education Center) in Building 2's Center Hall.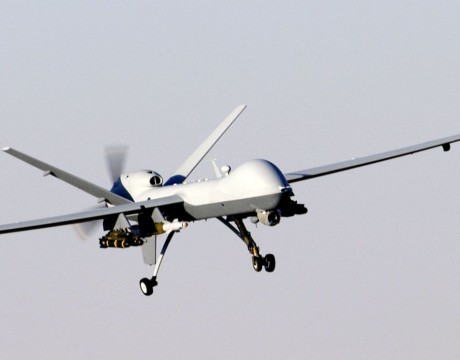 The Program Executive Office for Unmanned Aviation and Weapons hosts an Industry Day in Lexington Park MD that could lead to follow-on Idea Days.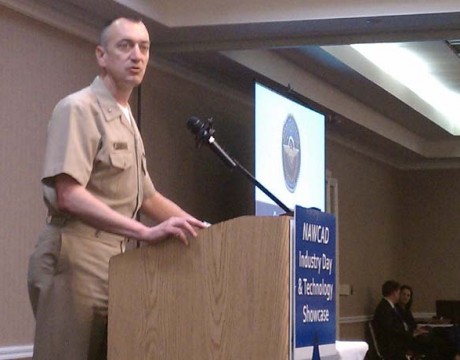 Showcase event draws more than 700 attendees to Solomons.