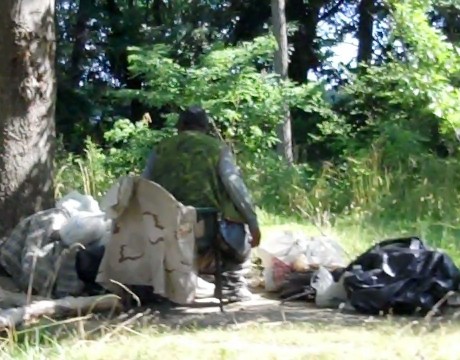 Southern Maryland Local Homelessness Coalition staff and volunteers will conduct Point in Time surveys and distribute resource materials to unsheltered adults, children, and veterans in the community from January 25-February 1, 2023.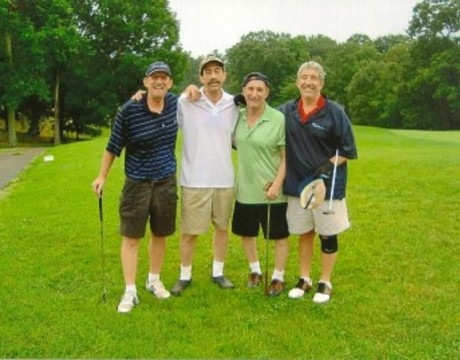 Three Oaks Center is seeking golfers to play in its annual Jack Gelrud Memorial Golf Tournament. The tourney will be held at noon Thursday, June 9, 2016, at the Breton Bay Golf and Country Club at 21935 Society Hill Road in Leonardtown.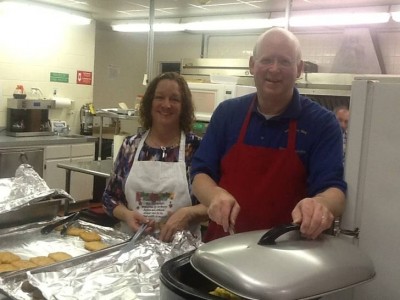 Members of the faith community and Three Oaks Center continue to band together to reach out to the homeless community during the cold winter months.