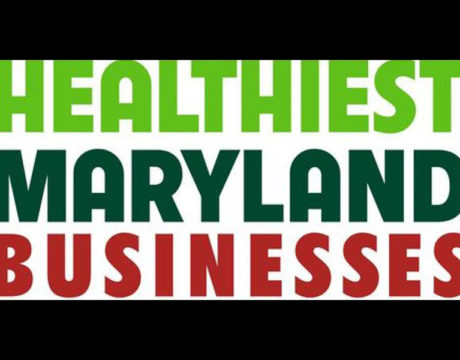 The St. Mary's County Health Department will shar the benefits of local businesses planning worksite wellness programs during an event May 16, 2019.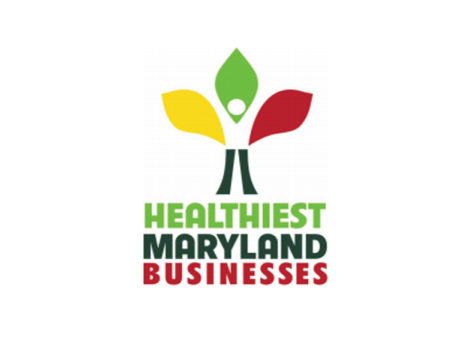 MedStar St. Mary's Hospital is helping to promote the Healthiest Maryland Businesses, a statewide initiative to improve the health of Maryland employees.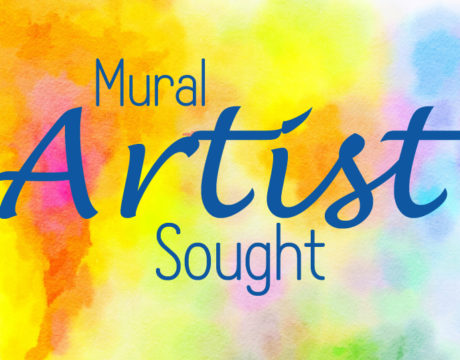 MedStar St. Mary's Hospital in Leonardtown is a place for wellness, and when staff members take the stairs, they are taking steps toward a wellness goal. To inspire staff members to take the stairs, hospital leaders are looking for a local artist willing to donate time and talent to paint a mural in the main stairwell.