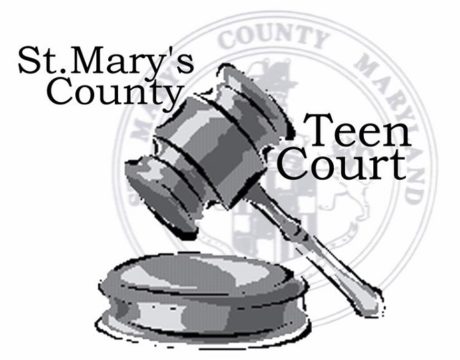 St. Mary's County Teen Court is now one of 25 programs throughout the country hosting virtual Teen Court sessions.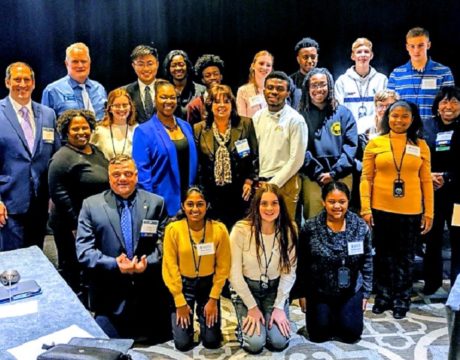 A reenactment of a school bullying case at the annual Fall Institute of the Criminal Justice Section of the American Bar Association in early November offered an "excellent experience" for teen volunteers in the St. Mary's County Teen Court Program.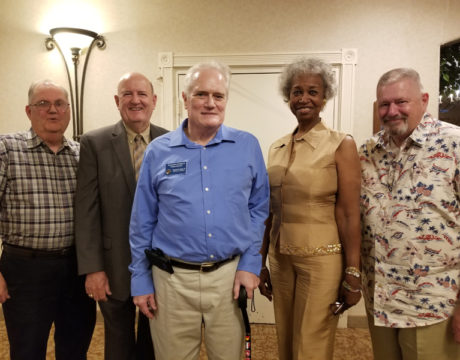 Many of the volunteers who regularly support the Teen Court program in St. Mary's County were recognized during a Volunteer Recognition Banquet this summer, hosted by the Department of Aging and Human Services.