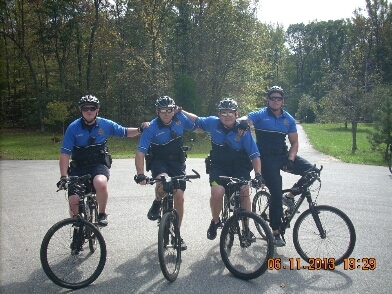 Keeping the COPS bike patrol "off the street" is a cause the Lexington Park civic association is taking up. The bikes cost $1,000 apiece. Their crime prevention techniques are proving priceless.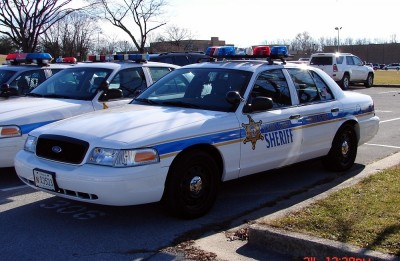 What is a typical day for the deputies of Lexington Park COPs unit? The truth might surprise you.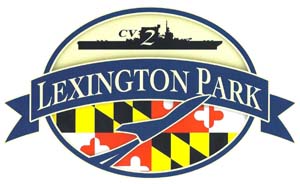 The November meeting of the Lexington Park Business and Community Association will be held at Compass Systems on Great Mills Road.