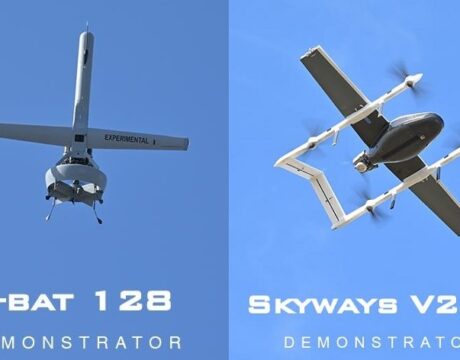 The Naval Air Warfare Center Aircraft Division recently demonstrated multiple unmanned systems in a first-of-its-kind mission to move supplies to ships at sea without the use of manned aircraft.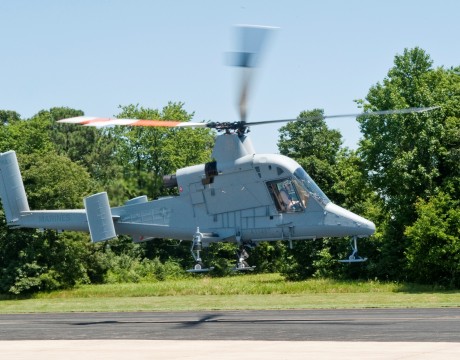 Pax River's naval aviation community is hailing its newest group of pioneers.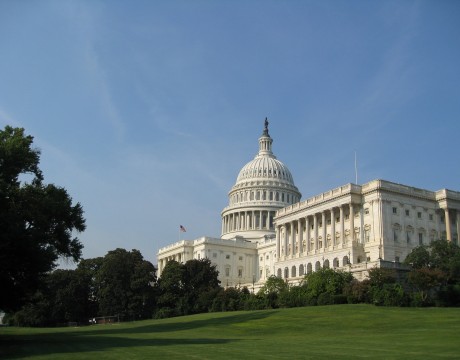 With Veterans Day approaching, the Senate finally considers bill.