Senate Eyes Vet Jobs Bill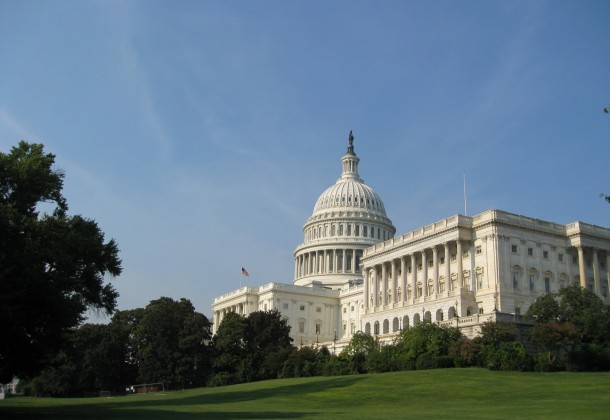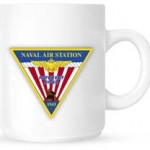 Welcome to Morning Coffee, a robust blend of links to news around the Internet concerning Naval Air Station Patuxent River, NAVAIR, the Pentagon and beyond. The Leader provides this link feature as a survey of the news and announcements affecting the local military economy. The opinions expressed here do not necessarily reflect those of the Leader's owners or staff.
Senate considers veteran jobs bill. Navy creates guide for transitioning into the private workforce.
Office of Naval Research to begin cargo UAS competition (subscription required) for Marines Dec. 1.
Military eying cuts to benefits and foreign bases. Use of retired "mentors" plummets at Pentagon.
F-35 hits max speed. JSF program reaches flight test milestones (subscription required).
DARPA asks for help securing defense computer networks and drone systems from attacks.
Contracts: ERAPSCO, Inc. gets $15.6 million to produce sonobuoys, and Boeing gets $7.8 million to support F-18s for foreign governments.
Obama admin proposes legal changes to make exporting military aircraft parts easier.
Mantech shifts focus to cybersecurity, intelligence.
GOP candidates squaring off over national security Nov. 22.
Defense industry tax dodging?
Airport travel could get easier for individual augmentees.
With Petraeus gone, Afghan air war falls off.